Featured Listing
Top Dentist

Business Summary: Dr. George Kivowitz views dentistry as the perfect combination of art, science, and technology. He established his practice over 35 years ago, with a concierge-style...
12 Penns Trail
Suite B
Newtown, PA 18940
215-860-4141
Featured Listing
Top Dentist

Business Summary Pi Dental Center, a comprehensive prosthodontic specialty center. Prosthodontics is the ADA recognized specialty in the esthetic restoration and replacement of teeth ...
467 Pennsylvania Avenue, Suite 201
Fort Washington, PA 19034
215-646-6334
Featured Listing
Top Dentist
Dr. Ada Greenfield is committed to providing the highest quality care in microscopic endodontics at her state of the art office. She is compassionate and dedicated to her patients and referr...
1600 North Bethlehem Pike
Lower Gwynedd, PA 19002
215-654-5380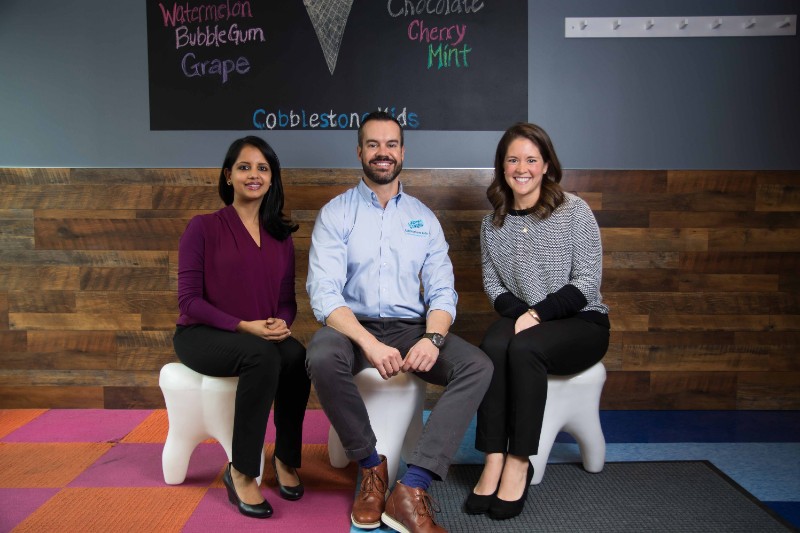 Featured Listing
Top Dentist
Cobblestone Kids Pediatric Dentistry is a fun and state-of-the-art pediatric dental practice providing quality and stress-free dental care to children from all over the Philadelphia region. ...
1352 South Street
Philadelphia, PA 19147
267-909-9551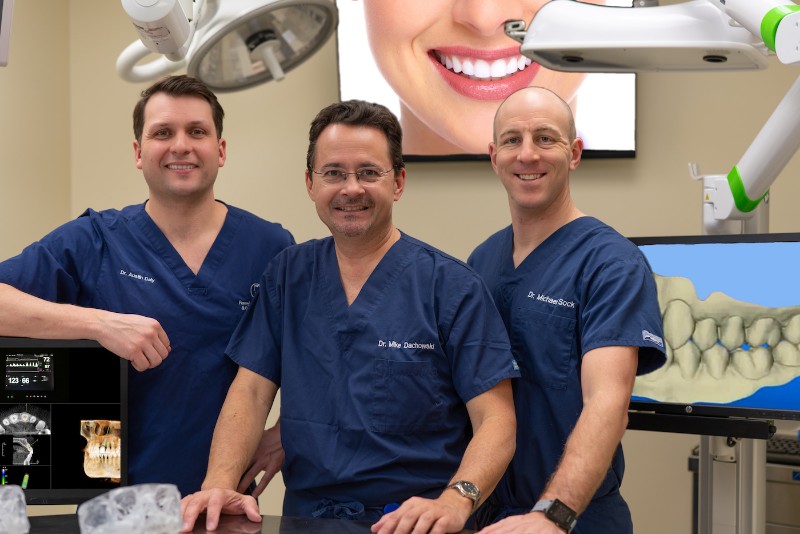 Featured Listing

Business Summary: At Pennsylvania Dental Implant and Oral Maxillofacial Surgery Associates, "Excellence in treatment with trusting compassionate care," is our vision. Our aim is t...
Heritage-Gateway Building, 1980 South Easton Road
Suite 130
Doylestown, PA 18901
215-938-7860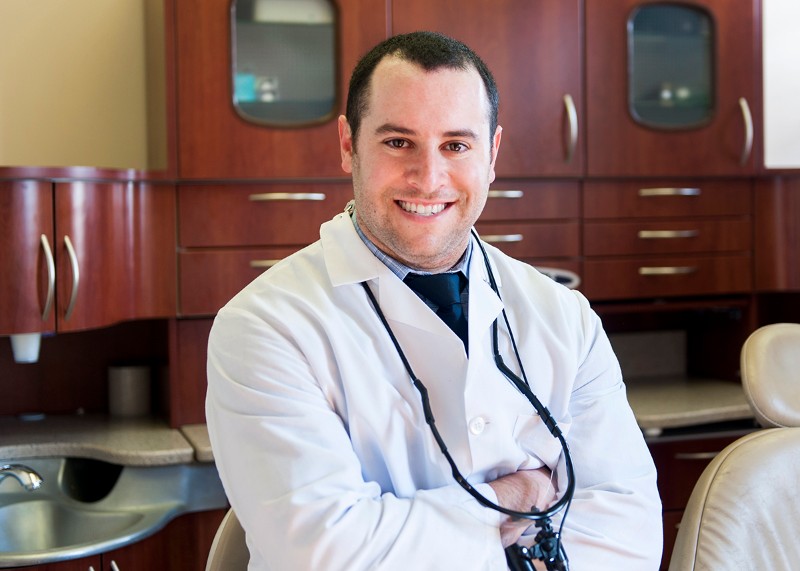 Featured Listing
Top Dentist

Business Summary: Dr. Josh Alter, Dr. David Brown and staff provide supreme, friendly and comfortable patient care in all facets of advanced, cosmetic and general dentistry, making CM...
7 Davis Ave
Broomall, PA 19008
610-353-5990
Featured Listing
Top Dentist
A duo of cutting edge offices with a personal touch. An established Center City Dental practice, our goal is to exceed expectations with high-quality, personalized dental care. Our small gr...
1601 Walnut St
Suite 1101
Philadelphia, PA 19102
215-567-0521
Featured Listing
Top Dentist
Dr. Doray is well known as one of the top cosmetic dentists in the region and is the only dentist in Philadelphia accredited by the American Academy of Cosmetic Dentistry. But we're about ...
1528 Walnut Street Suite 1800
Philadelphia, PA 19102
215-772-3100
Featured Listing
Top Dentist
Brian Wilk DMD Jill Zurek DMD Quality, modern dentistry in an easy and relaxed environment.  Dr. Wilk believes strongly in "doing the right thing" and prides himself in providing the hi...
200 Highpoint Dr
Suite 220
Chalfont, PA 18914
215-822-1866
Featured Listing
Top Dentist
Dr. Kenneth Laudenbach has maintained a private practice of Periodontal Prosthesis and Periodontics in Philadelphia since 1972. Referrals from patients and colleagues allow co-consulting a...
1520 Locust Street, Suite 600
Philadelphia, PA 19102-4409
215-985-4337