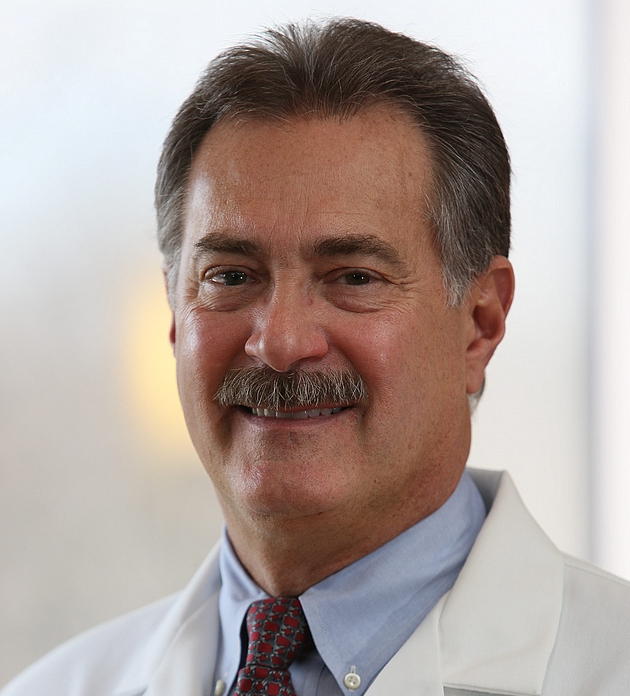 Featured Listing
Top Dentist

Business Summary: For over 30 years, Indian Valley Dental Associates has been providing exceptional dental care to the Montgomery and Bucks County communities. Drs. Marc Lipkin, Spenc...
601 East Broad Street
Souderton, PA 18964
215-723-5531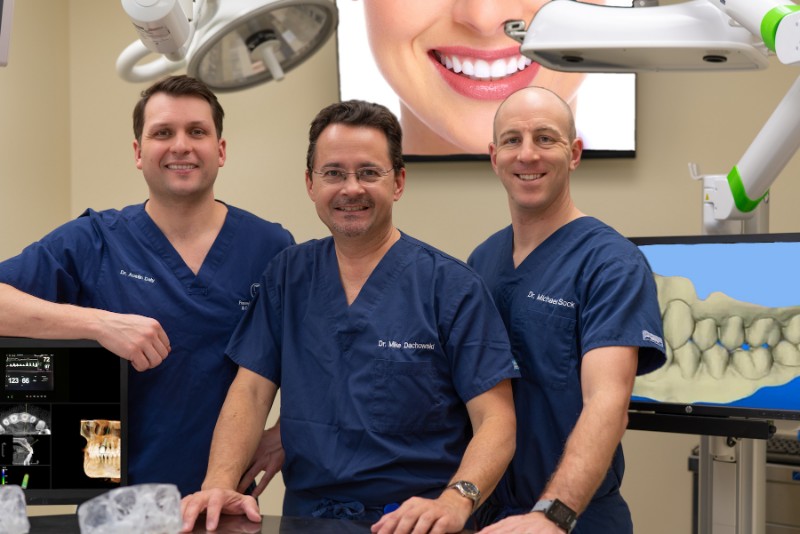 Featured Listing
Top Dentist

Business Summary: At Pennsylvania Dental Implant and Oral Maxillofacial Surgery Associates, "Excellence in treatment with trusting compassionate care," is our vision. Our aim is t...
1205 Langhorne-Newton Road
Franciscan Building
Langhorne, PA 19047
215-938-7860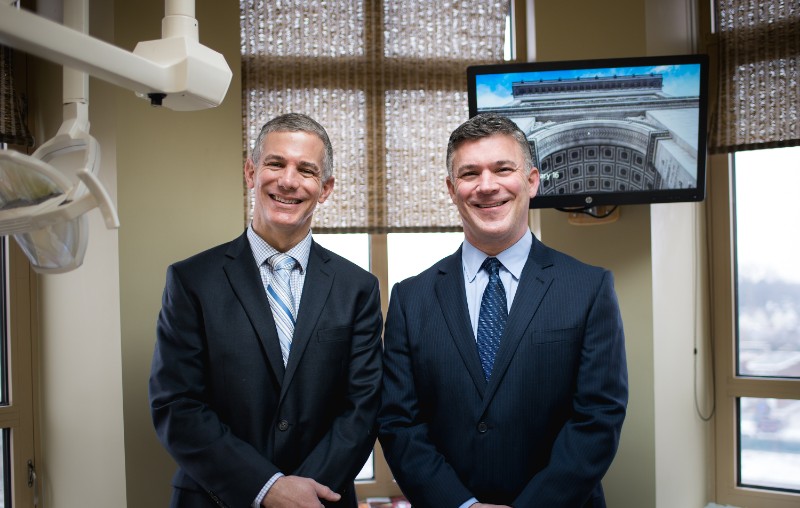 Featured Listing
Top Dentist
With over 50 years of collective experience in endodontic care, the professionals at Pennsylvania Endodontic Specialists are committed to providing patients with the highest quality endodont...
444 N York Road
Hatboro, PA 19040
215-674-5383
Featured Listing
Dr. Weiss combines General dentistry with Cosmetic dentistry to craft healthy, beautiful smiles, designed to last. Using top Ceramic Laboratories with Master Ceramists that have an in depth ...
261 Old York Road, Suite 517
Jenkintown, PA 19046
267-763-1500
Featured Listing
Top Dentist
Dr. Ada Greenfield is committed to providing the highest quality care in microscopic endodontics at her state of the art office. She is compassionate and dedicated to her patients and referr...
1600 North Bethlehem Pike
Lower Gwynedd, PA 19002
215-654-5380
Featured Listing
Top Dentist
Your Smile Our Specialty. Our practice is specialist centric. We have developed a team of complementary dental specialists and embraced innovation to provide comprehensive care for our patie...
North Penn Medical Arts Center
2100 North Broad St.
Lansdale, PA 19446
215-855-3233
2050 Butler Pike, Suite 300
Plymouth Meeting, PA 19462
467 Pennsylvania Avenue, Suite 201
Fort Washington, PA 19034
131 Fairview Road
Penn Valley, PA 19072
1601 Walnut Street
Philadelphia, PA 19102