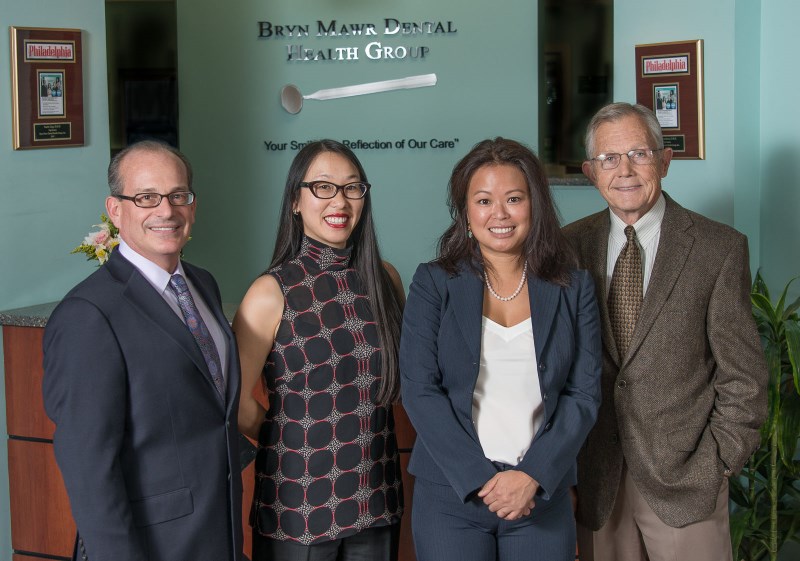 Featured Listing
Dentists: Dr. John E. Richardson, Dr. Noelle Ling, Dr. Lynnette F. Mesina, Dr. William K. Deal Bryn Mawr Dental Health Group, Inc., established by Dr. William K. Deal, has been the premiere ...
19 Morris Ave
Bryn Mawr, PA 19010
610-525-4910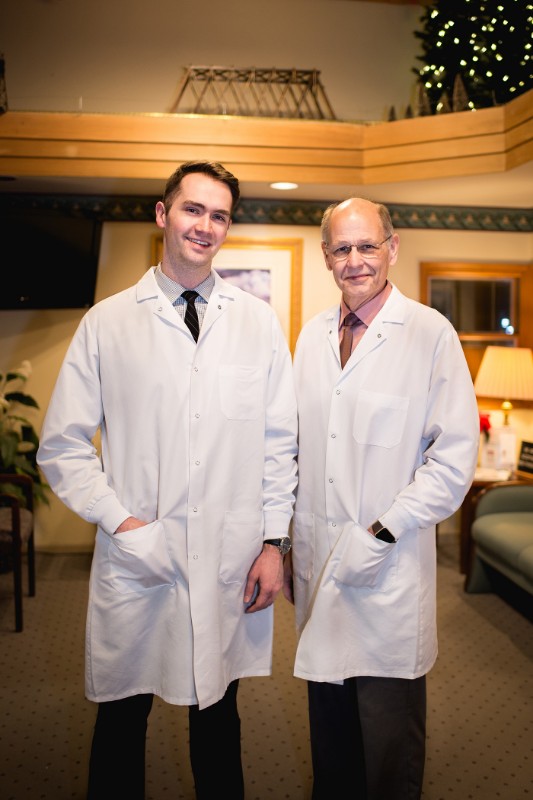 Featured Listing
Top Dentist
Wallingford Station Family Dental is a rare combination of modern dentistry and old-fashioned friendliness. Both Drs. Howarth are graduates of University of Pennsylvania School of Dental Med...
105 North Providence Road
Wallingford, PA 19086
610-566-7175
Featured Listing
Top Dentist
Dr. Belinda Brown-Joseph is committed to providing the highest quality of periodontal and implant care to her patients and improving the oral health and beauty of your smile. She utilizes th...
131 West State Street
Philadelphia, PA 18901
215-345-7272
Featured Listing
Top Dentist

Business Summary: We are dedicated to providing our patients with individualized evidence-based endodontic therapy while establishing a comfortable and compassionate treatment environ...
1500 Walnut St
Suite 600
Philadelphia, PA 19102
(215) 732-1403
Featured Listing
Dr. Weiss combines General dentistry with Cosmetic dentistry to craft healthy, beautiful smiles, designed to last. Using top Ceramic Laboratories with Master Ceramists that have an in depth ...
261 Old York Road, Suite 517
Jenkintown, PA 19046
267-763-1500
Featured Listing
Top Dentist
With over 50 years of collective experience in endodontic care, the professionals at Pennsylvania Endodontic Specialists are committed to providing patients with the highest quality endodont...
444 N York Road
Hatboro, PA 19040
215-674-5383
Featured Listing
Top Dentist

Business Summary: Dr. George Kivowitz views dentistry as the perfect combination of art, science, and technology. He established his practice over 35 years ago, with a concierge-style...
12 Penns Trail
Suite B
Newtown, PA 18940
215-860-4141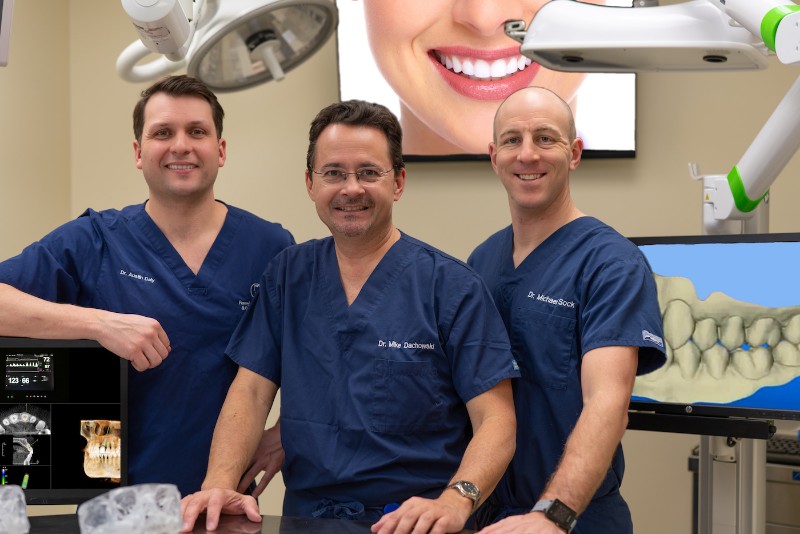 Featured Listing

Business Summary: At Pennsylvania Dental Implant and Oral Maxillofacial Surgery Associates, "Excellence in treatment with trusting compassionate care," is our vision. Our aim is t...
Heritage-Gateway Building, 1980 South Easton Road
Suite 130
Doylestown, PA 18901
215-938-7860
Featured Listing
Top Dentist
Dr. Doray is well known as one of the top cosmetic dentists in the region and is the only dentist in Philadelphia accredited by the American Academy of Cosmetic Dentistry. But we're about ...
1528 Walnut Street Suite 1800
Philadelphia, PA 19102
215-772-3100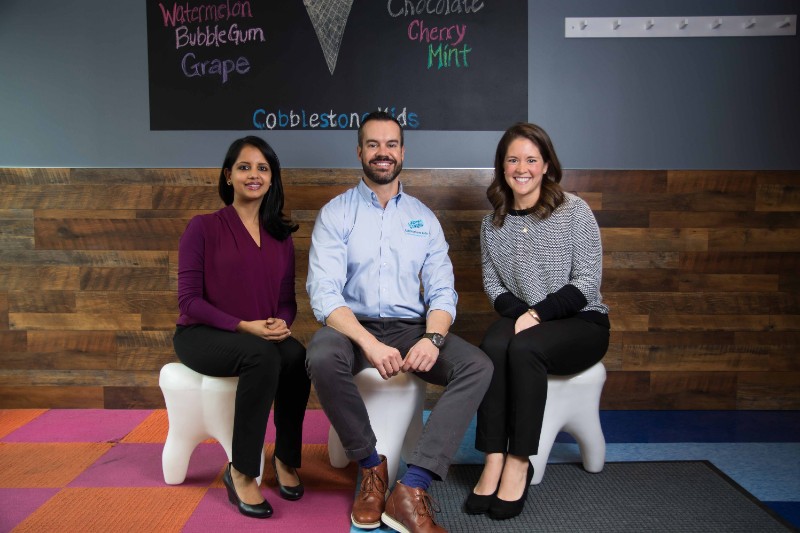 Featured Listing
Top Dentist
Cobblestone Kids Pediatric Dentistry is a fun and state-of-the-art pediatric dental practice providing quality and stress-free dental care to children from all over the Philadelphia region. ...
1352 South Street
Philadelphia, PA 19147
267-909-9551