PHOTOS: The National Dog Show in the Philly Suburbs
The Philadelphia Kennel Club held its annual dog show in Oaks over the weekend. Here are some photos of pampered pooches in the benching area.
---
Attending a dog show is a weird experience.
Dog shows — in the most common usage of the term — are conformation shows, events where purebred dogs are judged against the ideal standard for their breed. That's not why dog shows are weird, though. Attending a dog show is like attending any other convention: It's filled with people who geek out about the same subject. You feel a little out of place if you're not part of this subculture. I don't even own one dog sweater.
It's like going to comic-con or the Renaissance faire, only with dogs. Of course, that means it's actually pretty enjoyable. The Kennel Club of Philadelphia hosted its annual dog show over the weekend at the Greater Philadelphia Expo Center in Oaks, and it was a pretty good time.
The Kennel Club's show, which airs annually on Thanksgiving as the National Dog Show, is a "benched show." That means dogs must remain benched for the entire two-day period, going home only at night. This allows visitors to wander the benching area where the dogs prepare to be shown and rest afterward. You can talk to owners about breeds and, more importantly, pet some of the friendlier dogs. I attended the National Dog Show's first day on Saturday and wandered around the benching area to snap some photos. Enjoy!
---
2014 National Dog Show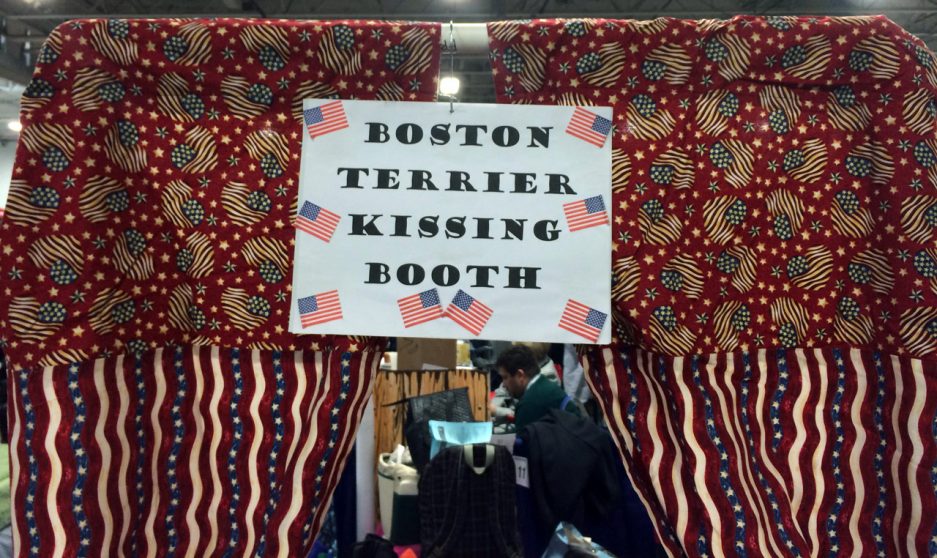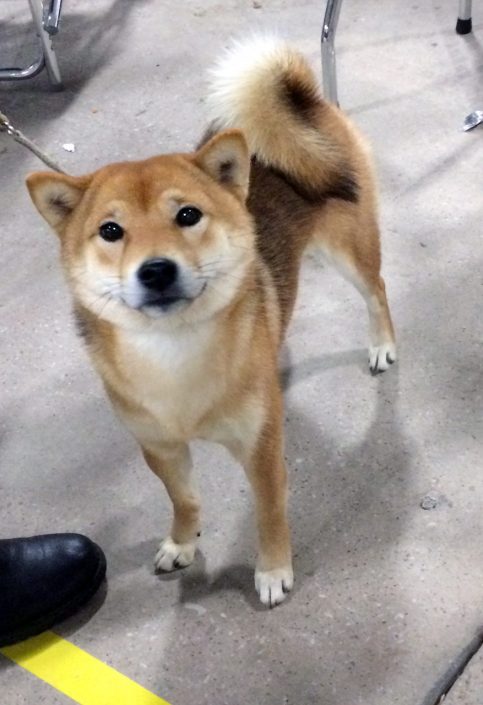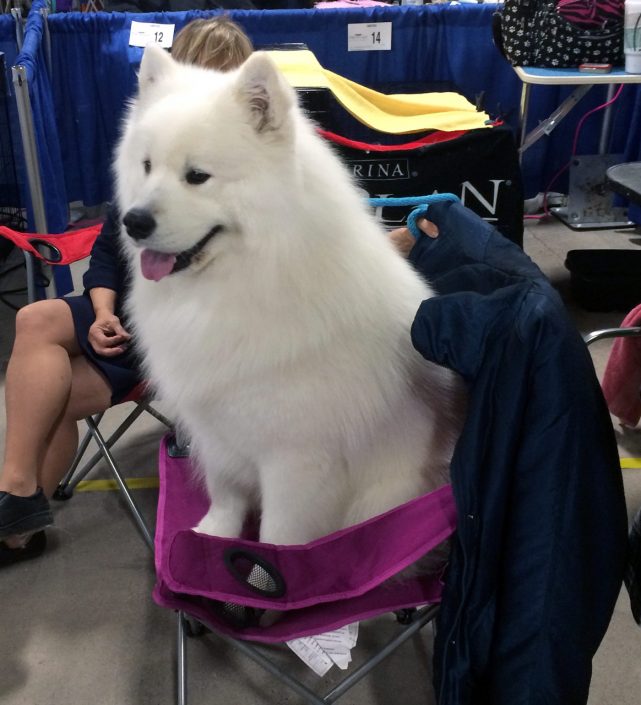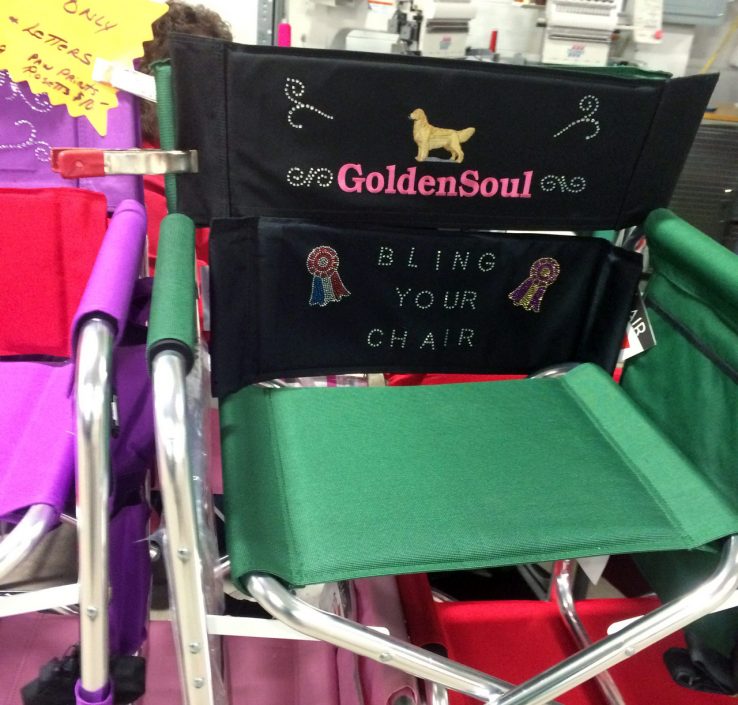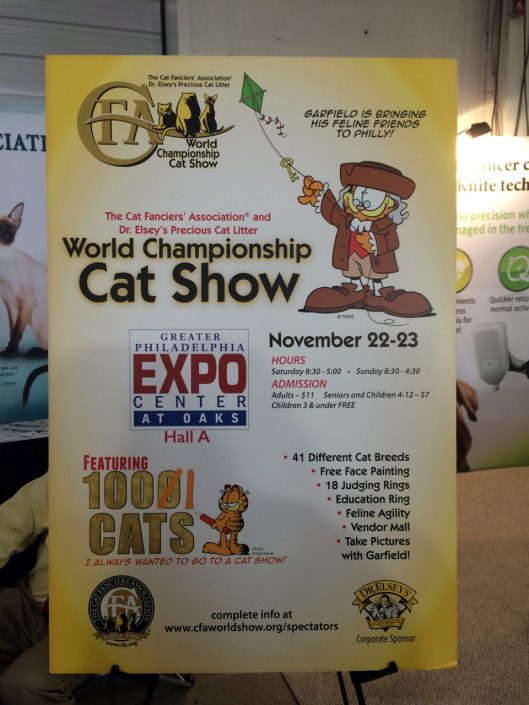 ---
Follow @dhm on Twitter.
---