Opinion
Is 1 Million Cups Really What Philly's Startup Community Needs Right Now?
The national program will launch here next week but do local entrepreneurs really need another space to sit and talk?
---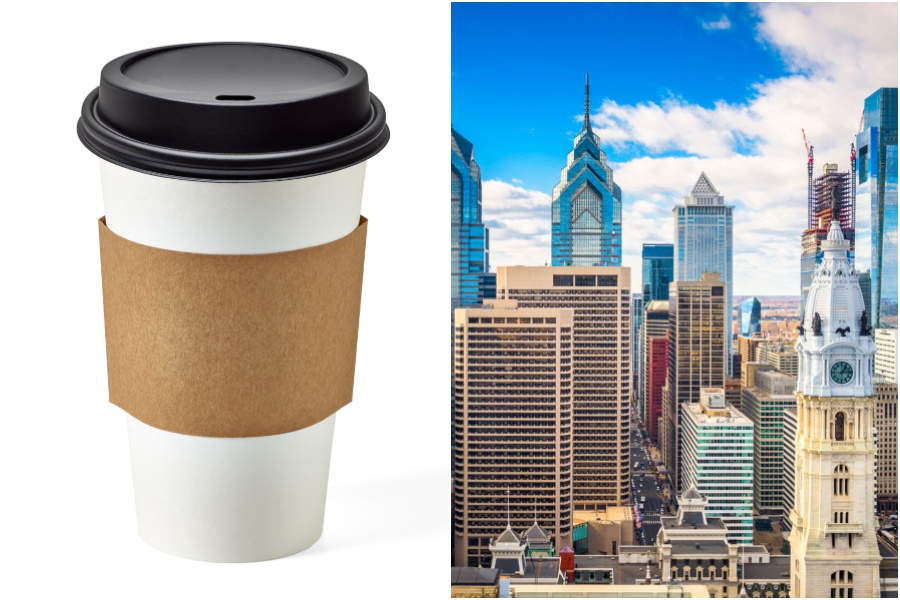 Beginning next Wednesday, Philadelphia's startup community will (somewhat) be trying something new. The city's Department of Commerce has signed up for the national 1 Million Cups program in an effort to "engage, educate and connect local entrepreneurs." Next Wednesday, startup community members will join together to have a discussion over coffee.
According to the city's press release about the program launch, 1 Million Cups, started by Kansas City's Kauffman Foundation, is based on the idea that entrepreneurs connect and discover solutions over cups of coffee. And the more that entrepreneurs connect over cups of coffee, the more opportunity they have to learn from one another and solve startup challenges.
Philadelphia's first monthly gathering to be held at Saxbys Headquarters on May 23 will run for one hour, and two early-stage startups will present their companies to an audience of mentors, advisors and other entrepreneurs. They'll have six minutes to present, followed by a 20-minute Q&A session with attendees.
Since being launched six years ago, 1 Million Cups is now in 179 startup communities across more than 40 states, with more than 800 volunteers involved, according to the organization's website.
While outsiders have called Philadelphia's startup community unconnected, is 1 Million Cups going to be the program that forges new connections? Or will the same handful of entrepreneurs and advisors come together, leaving out a vast majority of Philadelphians still waiting for their shot at entrepreneurship? How will entrepreneurs be called to the table via new pathways and actually included and supported in the long run?
And is 1 Million Cups really that much different from the suite of programs already held by local organizations like The Science Center's Quorum, Ben Franklin's Coffee & Capital and other events held by Philly Startup Leaders, PACT, Philly New Tech Meetup and others?
Ten Philly volunteers have stepped forward for leadership roles in Philadelphia's 1 Million Cups chapter, and I'm hoping they have some of these answers:
Chantelle Bateman, Southbox
Francisco Garcia, City of Philadelphia
Abe Kwon, Cooley LLP
Dawn McDougall. PromptWorks
Heather Qader, City of Philadelphia
Julia Reusch, Comcast
Emely Roman, The Digital Owls
Chuck Sacco, Drexel University
Hardik Savalia, PromptWorks
Kiera Smalls, Philly Startup Leaders
---
---