Campbell Soup Makes $231M Fresh Food Bet
It's latest acquisition helps the company move toward a fresher product line.
---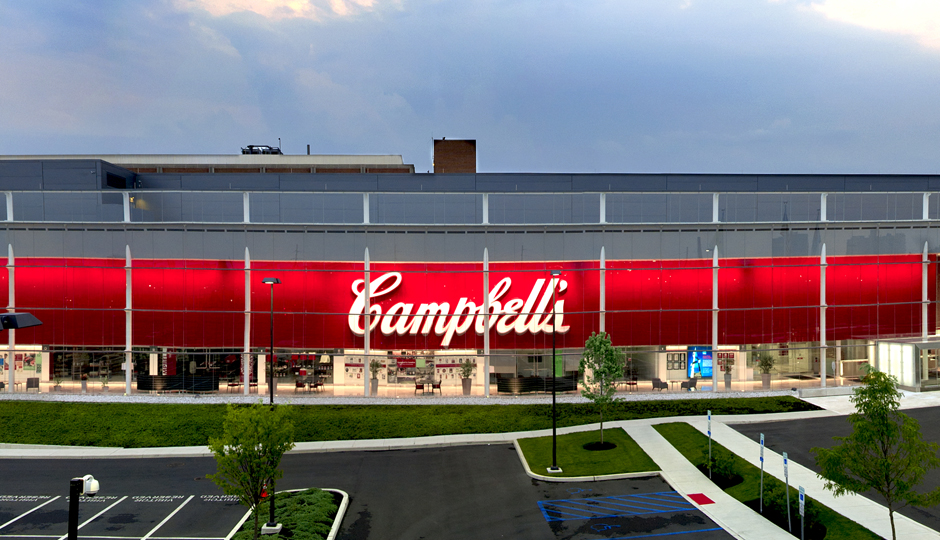 Campbell Soup Co. is making another acquisition to continue moving the company toward a fresher, healthier product line.
On Tuesday, it agreed to acquire Garden Fresh Gourmet for $231 million. Garden Fresh makes refrigerated salsa, hummus and other dips. It generated $100 million in net sales last year and has 500 employees in Michigan.
As more and more people are choosing healthier options, sales of Campbell's traditional products — like canned soups — have stagnated. That's led the company to move in a healthier direction. In 2012 it acquired Bolthouse Farms (makers of juices, bagged carrots and salad dressing), and in 2013 it bought Plum Organics (organic baby food and kid snacks).
"The acquisition of Garden Fresh Gourmet is another milestone in reshaping our portfolio toward faster-growing categories, including packaged fresh and organic foods," said Campbell's CEO Denise Morrison. "Garden Fresh Gourmet's on-trend products will provide Campbell with another growth engine to help us continue to shift our center of gravity."
It's all part of the expansion of the Campbell Fresh division focusing on packaged fresh foods. With the addition of Garden Fresh, the company expects the division to hit $1 billion in sales.
Campbell's is hoping the shift in ideology will bring a return to glory. In just one year, the company fell from 315 to 342 on the Fortune 500 list. It ranked 177 in 1996.
USA Today says the company's fresh, organic strategy "is starting to move the bottom line."
Net earnings fell slightly to $182 million vs. $184 million a year ago. But its gross profit margin increased to 35.9% from 34.3% as its non-soup items are priced higher and the company can cut back on coupons and promotions.
Crain's Detroit Business says there's precedent for companies rebranding through acquisitions:
Hormel Foods Corp., the producer of Spam, announced plans last month to buy natural-sausage maker Applegate Farms LLC for about $775 million. General Mills Inc. agreed to buy Annie's Inc. last year for about $820 million, helping the Cheerios maker expand into organic snacks and pastas.

"Garden Fresh Gourmet will allow the Campbell Fresh division to expand in the deli section of the grocery store perimeter," Jeff Dunn, who runs Campbell's fresh division, said in the statement. "It is a logical extension of our fresh food and beverage platform that resonates with today's consumers."
---