Meet Bindi and Beano, This Week's Adoptable Running (or Walking) Dogs
This pair will make some speed walker very happy.
---

This week's pups are a little bit different from our usual weekly running dogs: For one, there are two of them — and they don't really run so much as they speed walk. But don't hold it against them! They are super cute and very down to cuddle. And let's be honest, cuddling is all you really care about anyway, right?
Names: Bindi (white) and Beano (black and tan)
Ages: 6-10 years old
Breed: Chihuahua mix
Size: Beano weighs 5 pounds, and Bindi weighs 4 pounds.
Background: Beano and Bindi were surrendered by their owner, who could no longer care for them. They have lived together for a long time and ideally would be adopted together.
Running style: These two don't exactly run, although their little legs move very fast on a walk. They would make a speed walker very happy.
Why Beano and Bindi are awesome: Beano is a friendly and outgoing guy once he gets to know you. His comfort level increases quickly with every minute you spend with him. Bindi is a shy but very sweet girl. Bindi relies on Beano's judgment in situations; if he's happy, she's happy. Together, they make a great, even-keeled pair. They can live with cats, and possibly other small dogs, but do not like most big dogs. They also would not do well in a home with children.
---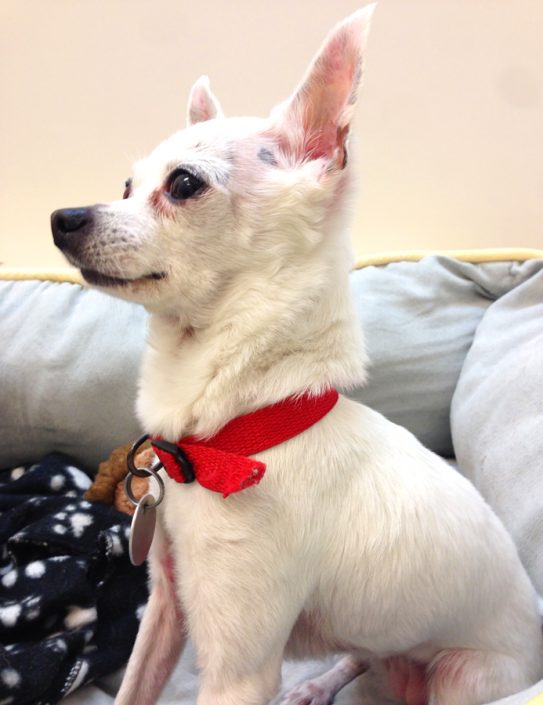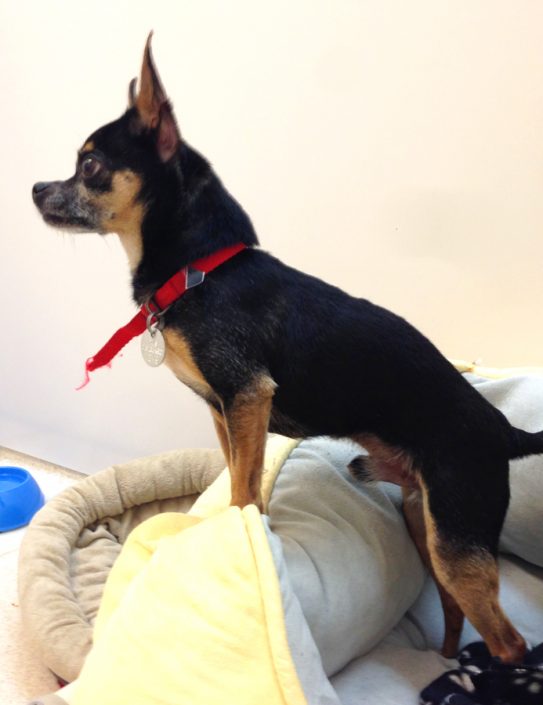 ---
You can find out more about Bindi and Beano (and other adoptable animals) here. If you are interested in adopting them, you can email PAWS at dogs@phillypaws.org, call them at 215-298-9680, ext. 16 or fill out an application here. And for more awww-worthy photos, check out our previous adoptable running dogs here.
………..
We work with The Monster Milers each and every week to profile local running dogs waiting to be adopted. The Monster Milers are a group of runners who help shelter dogs burn off energy and get much-needed exercise by taking them on runs around the city, and they also just launched their first-of-it's-kind Adopt a Running Buddy foster program. If you're not in the market for a pup right now, but would still love to help out homeless dogs, you can always become a Monster Miler volunteer or foster parent. Find out more about how to get started with those processes here.
Like what you're reading? Stay in touch with Be Well Philly—here's how:
---