What to Eat This Week: 5 Vegan Dinners You'll Be Dying to Eat, Stat

Back in December, we told you guys about Veganuary, a 31-day-long vegan challenge taking place throughout the month of January (Get it? Veganuary?). And back in December, when I wrote about it, I thought "Pfffft, one month? I can do that, EASY," and signed up. Little did I know that after a full month of heavy cream-filled holiday meals, the butter withdrawal would be oh-so-real. So in an effort to stick to my word and stay away from the butter sticks this month, I've found a bunch of seriously drool-worthy vegan recipes to whip up. Who needs butter when you've got peanut butter soba noodles—am I right?
Whether you're trying to complete the Veganuary challenge (It's not too late to sign up!) or just trying to lighten up post-holiday season, these vegan recipes will help you do the trick. Now, who else will be chowing down on some vegan pizza come dinnertime?
---
A House in the Hills
Bojon Gourmet

Minimalist Baker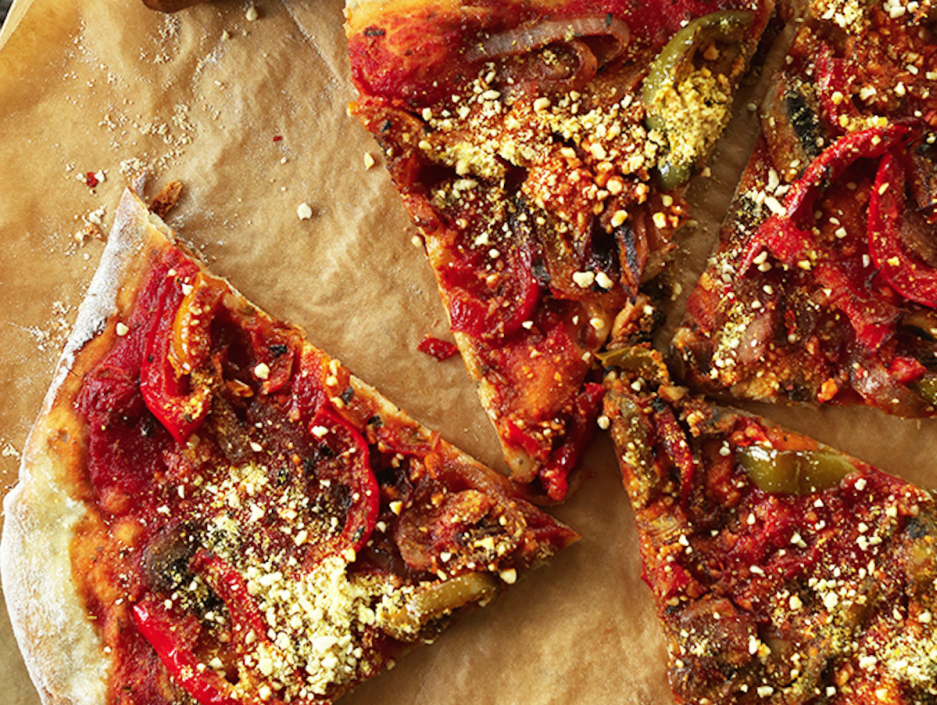 Cookie and Kate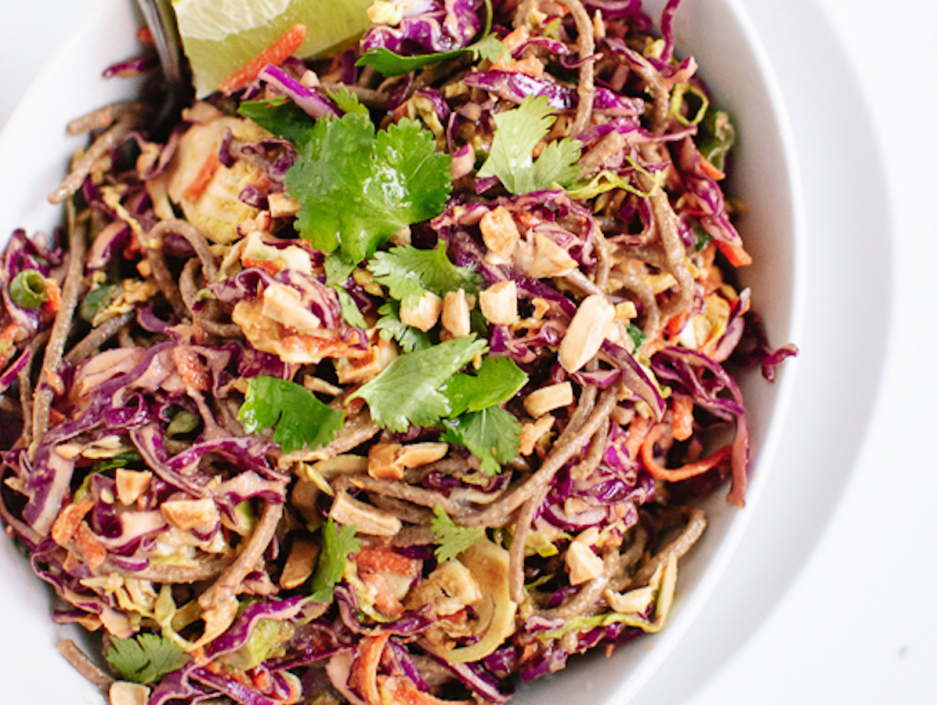 Oh She Glows

---
Like what you're reading? Stay in touch with Be Well Philly—here's how:
---
---