Snack Attack: 5 Healthiest Food Finds at Starbucks
---
Having a Starbucks on every corner could be seen as either a blessing or a curse. If you ask me, it's the former. And no, it's not because you get to have their oh-so-cute cake pops at your fingertips at all times. It's because having a Starbucks on every corner makes staying fueled easy when you're on the go.
Now, don't get me wrong: Eating whole, unprocessed foods that you whip up in your own kitchen with a hefty dash of love is obviously always the best option when it comes to your health. But hey, life throws us curve balls and crazy schedules, and sometimes you can't help but catch yourself feeling hungry with no homemade snack to tide you over. So for those holy-crap-I'm-hungry moments away from home (we all have 'em), I've handpicked my top five healthy food options Starbucks has to offer. Whether you're looking for a last-minute breakfast or an on-the-go dinner, or just something to satisfy your sweet tooth, I've got you covered.
---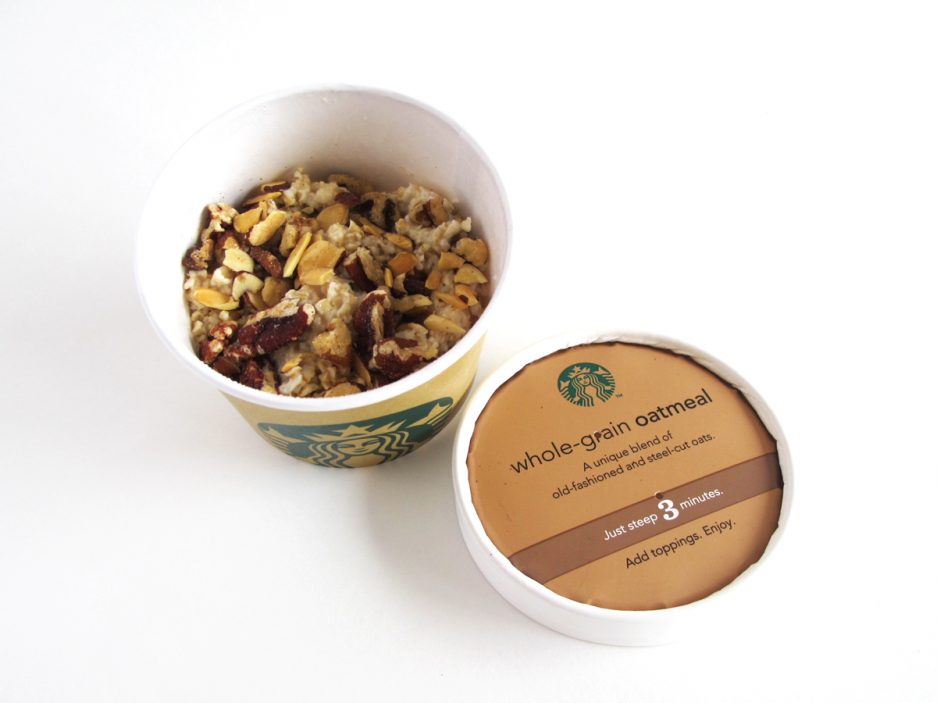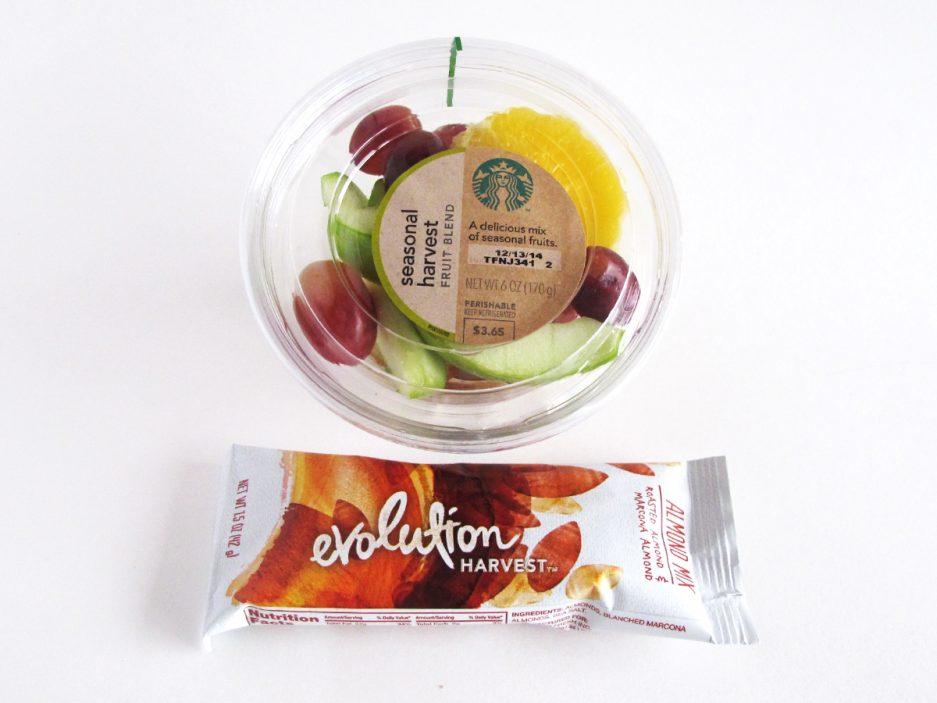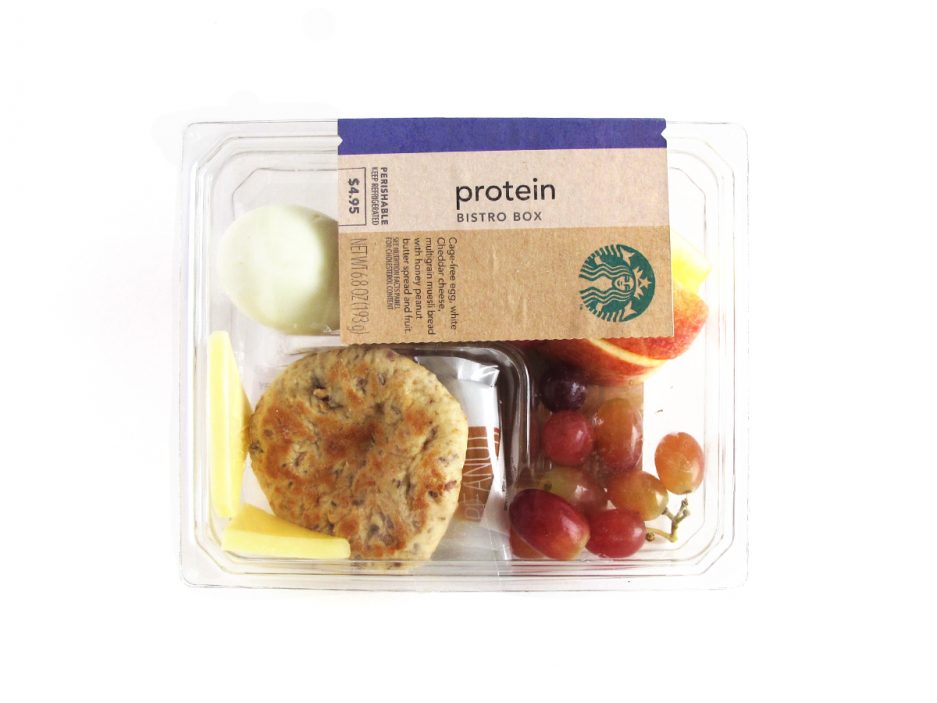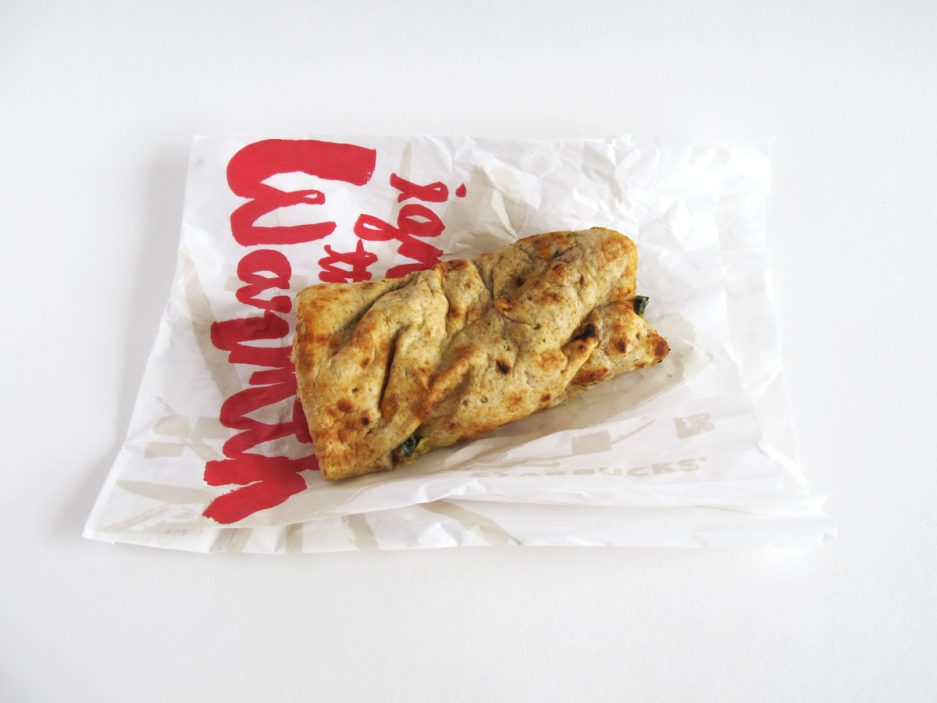 ---
See Also:
10 Healthiest Road-Trip Snacks at Wawa
6 Secret Gems in Trader Joe's Frozen Food Aisle
……………..
Jessica Procini is an emotional eating coach, weight-loss expert and founder of the web TV series called J-CiniTV. She's on a mission to support women in building healthy relationships with food without counting calories or giving up chocolate. Instead she teaches her clients how to Laugh Themselves Skinny™ so they can have a freakin' blast while slipping back into their skinny jeans.
Like what you're reading? Stay in touch with Be Well Philly—here's how:
---