8 Amazing Fitness Finds at Philly's New Nordstrom Rack Right Now
---
Last week, our friends over at Shoppist spilled all the details on the best fashion finds at the newly opened Nordstrom Rack on Chestnut Street, and after we went totally gaga over all the great stuff they found (a Rag & Bone leather jacket for 60 percent off?!?) we wondered, Do they have amazing fitness finds, too? The answer is yes.
Yesterday, I spent the afternoon sifting through the racks of the discount store (Best. Workday. Ever.), and let me tell you, if you're looking to upgrade your workout wardrobe, Nordstrom Rack should be on your list of places to shop. The store is stocked with tons of Under Armour, Nike, Marika Tek and more. I found what I'm sure will be my new favorite cold-weather running shirt—a fleece-lined Under Armour compression shirt for nearly half-price!—plus a slew of other fitness goodie to put on my wish list. And just about everything that caught my eye was marked at half the original retail price. Uh, yes please.
Check out some of our favorite discoveries below.
---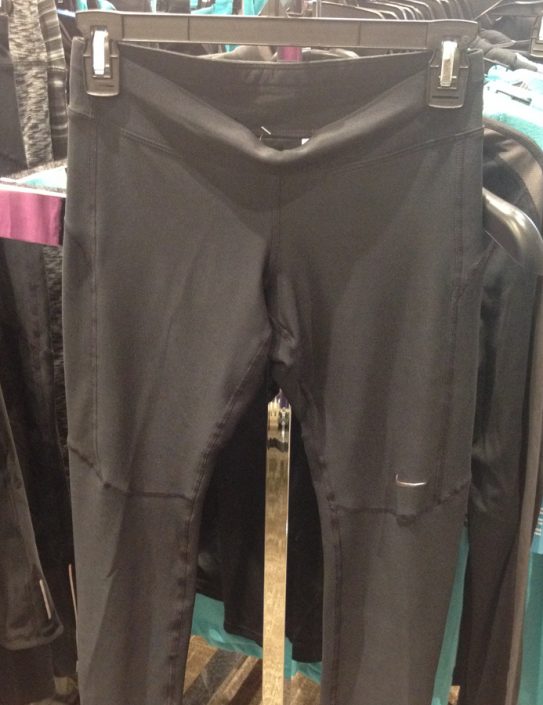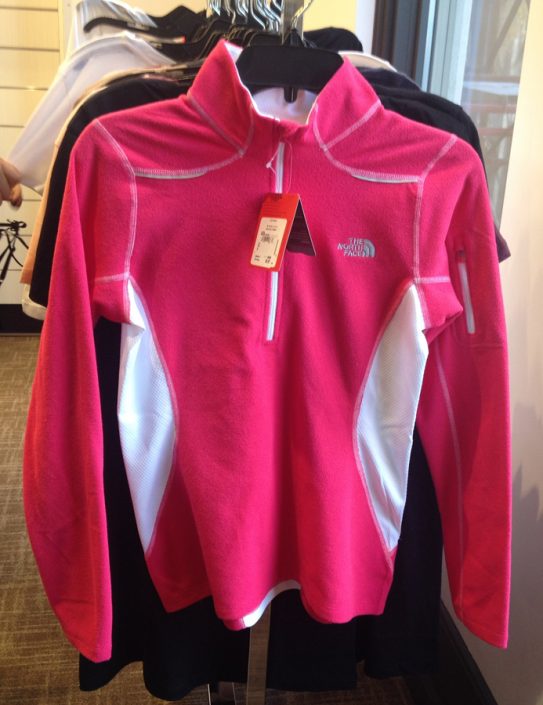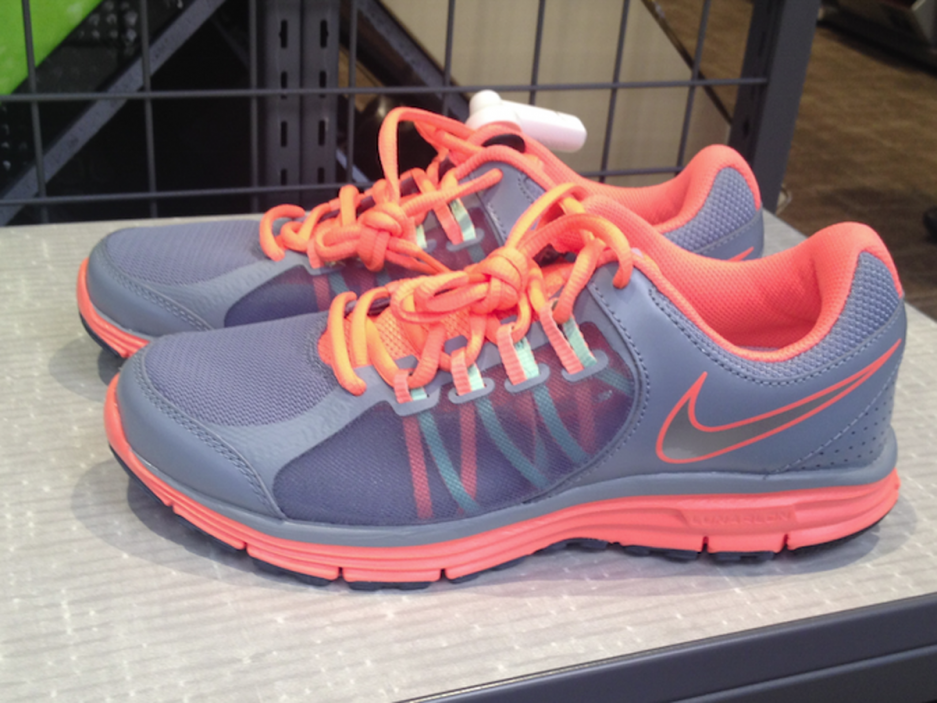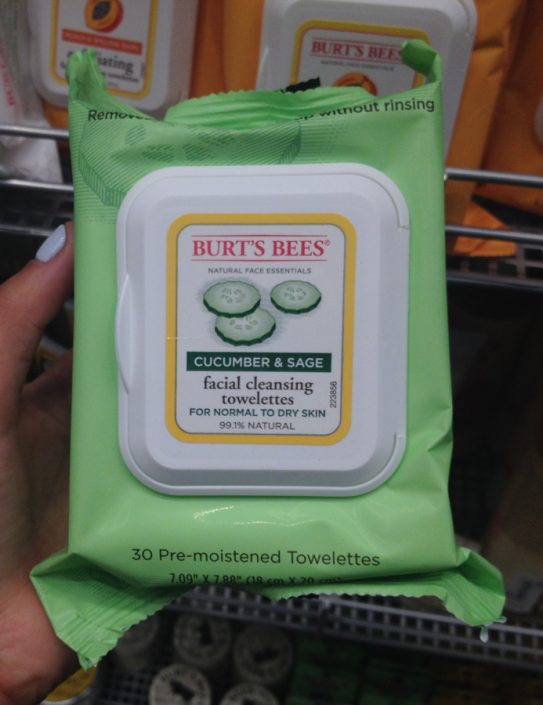 ---
Like what you're reading? Stay in touch with Be Well Philly—here's how:
---