What to Eat This Week: Paleo Meals Non-Paleo Eaters Will Love
Committing to the Paleo diet can seem pretty daunting, what with its many, many rules: no dairy, no gluten, no cereal grains, no legumes, no processed foods, and the list goes on. And many folks simply aren't up for giving up their favorite foods, so they steer clear of the Paleo diet altogether.
But while you might not be into the idea of ditching your beloved quinoa forever, parting with grains, dairy and legumes for a night or two might actually be a nice change of pace, don't you think? Here, we've got five delicious Paleo recipes that even the most die-hard gluten-lovers and dairy-devotees will enjoy. Happy cooking, Be Wellers!
---
What to Eat This Week: Paleo Meals Non-Paleo Eaters Will Love
Against All Grain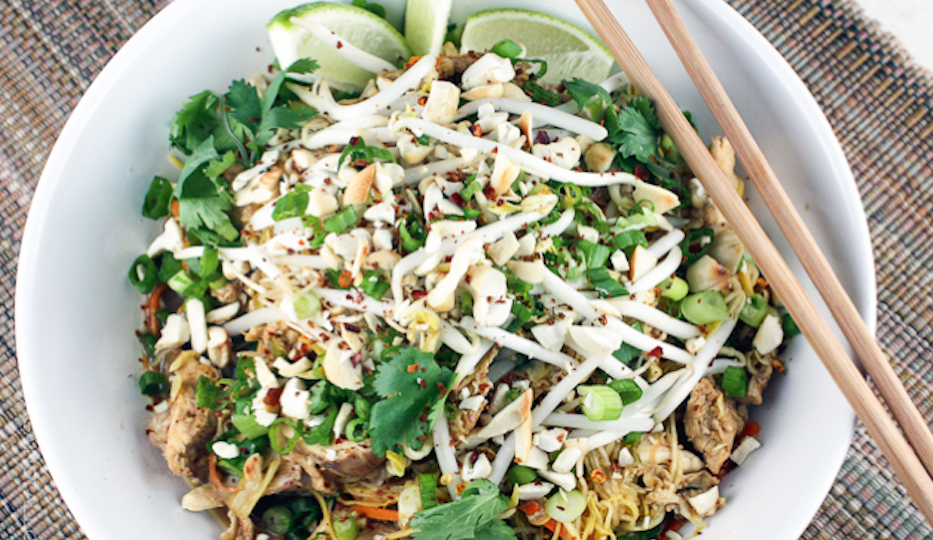 Nom Nom Paleo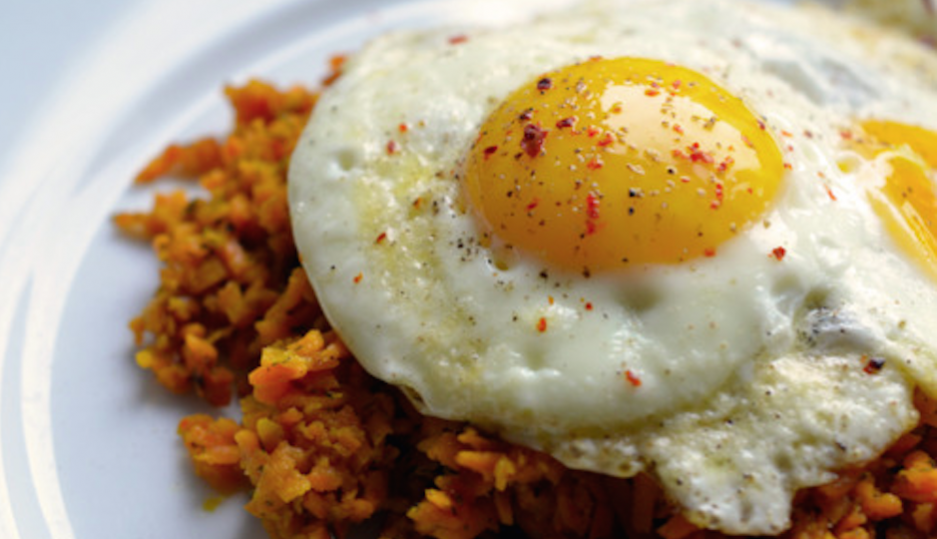 Everyday Paleo

Cook Eat Paleo
Elana's Pantry
---
Like what you're reading? Stay in touch with Be Well Philly—here's how:
---
---