11 Healthier Sandwiches You Can Feel Good About Eating
---
Philadelphia is undeniably a sandwich town: cheesesteaks, hoagies, roast pork. But if you're trying to stick to a healthy-eating plan, you probably feel pretty excluded from the sandwich game. Because they're all calorie bombs, right?
Not so fast. If you're smart about how you build them, sandwiches can be healthy. And I'm not just talking about bean sprout veggie sandwiches either (although, they are delicious). Tuna salad. Chicken salad. Roast beef. Even Reubens can be made a smidgen healthier.
Here, 11 make-at-home sandwiches that are as delicious as they are nutritious.
---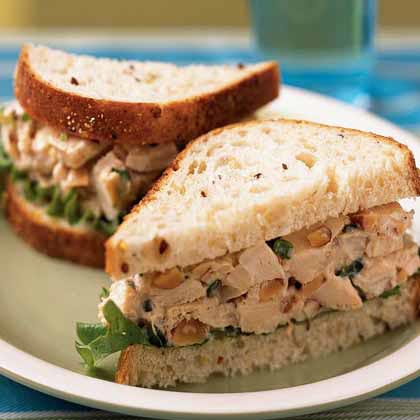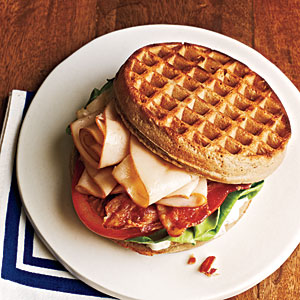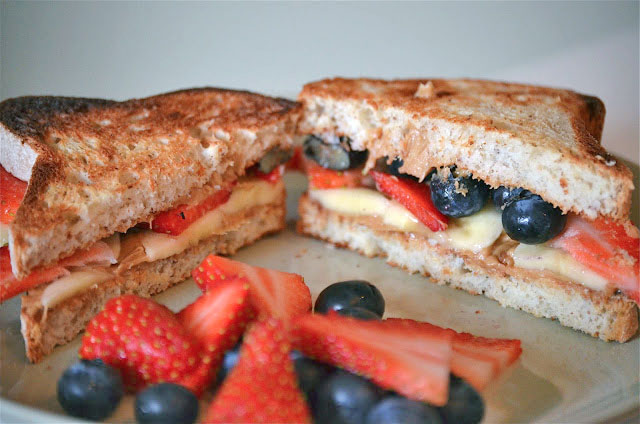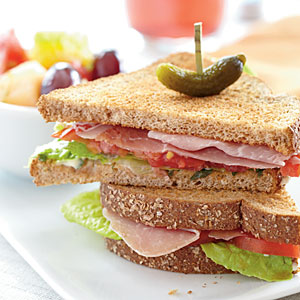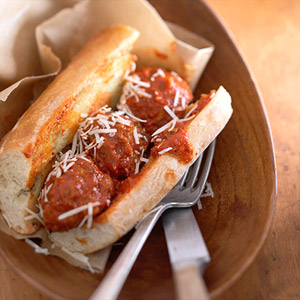 ---
Like what you're reading? Stay in touch with Be Well Philly—here's how:
---