For The Most Instagramable Lunch Ever: 14 Healthy Mason Jar Salad Recipes
In case you haven't noticed, everything is better in a mason jar: Light fixtures, flowers, cocktails…EVERYTHING. Mason jar salads have been trending on my Pinterest feed for a while now and, I'll admit, I was a bit skeptical at first. But it turns out they aren't just a cute idea — a Mason jar salad actually makes for a very practical and healthy, on-the-go lunch option. The cylindrical shape of the jar is perfect for layering (because no one likes soggy greens) and the tight seal keeps your veggies nice and fresh. Plus, you can use the same jar everyday until the end of time. Or until you accidentally drop it. Talk about a sustainable to-go container, huh?
To kick-start your love affair with this easy lunch option, we scoured Pinterest and found 14 simple, healthy, and totally delicious mason jar salad recipes. Get ready to whip up the most Instagram-able healthy meals ever!
---
14 Healthy Mason Jar Salads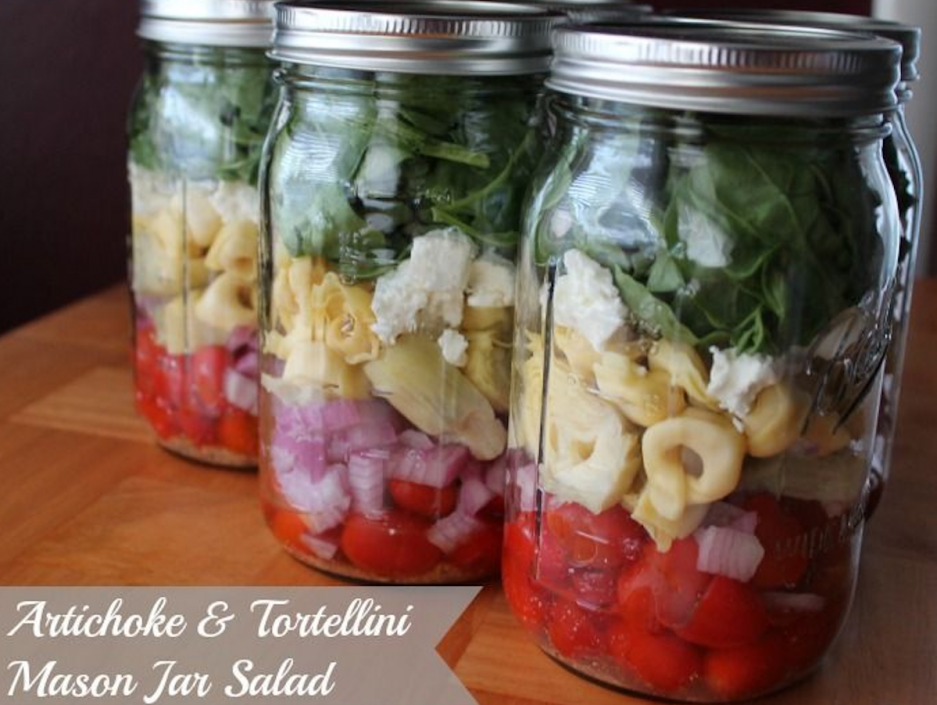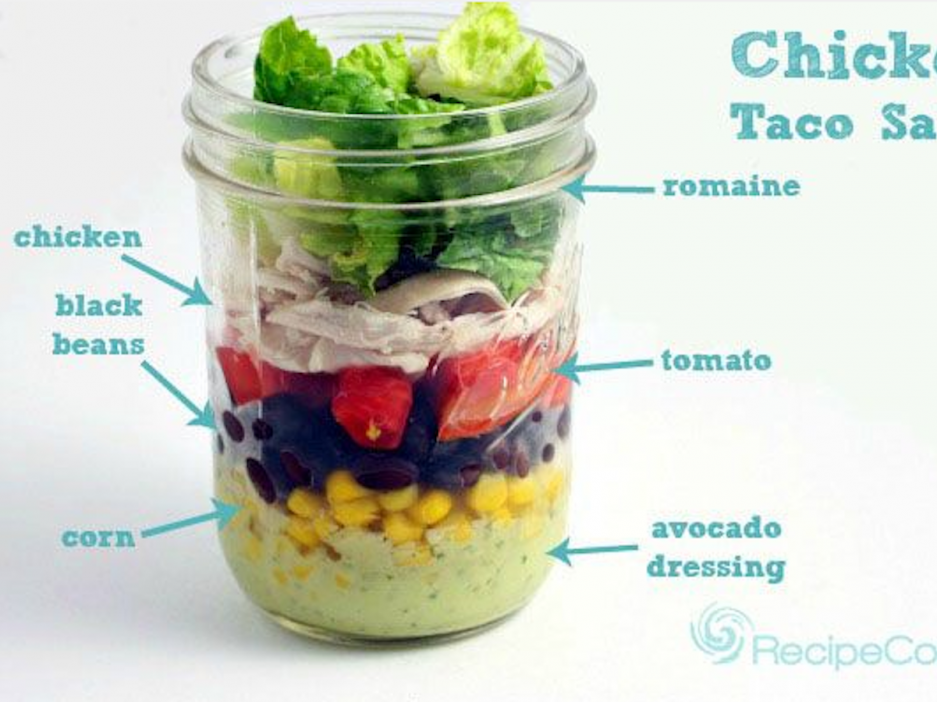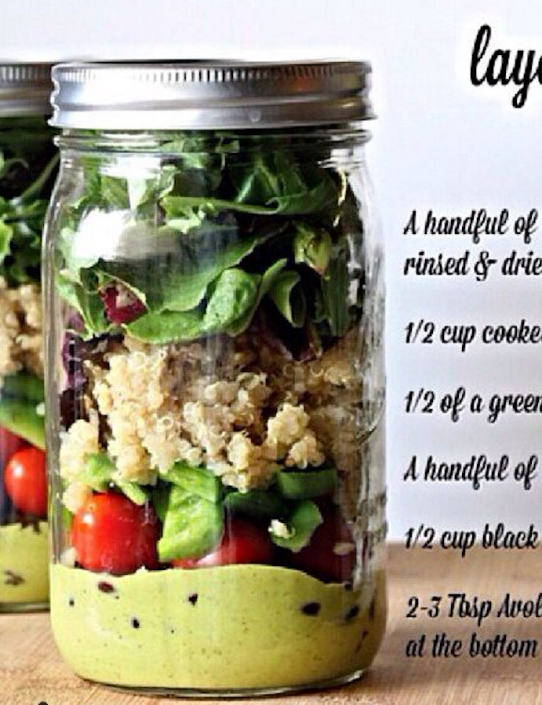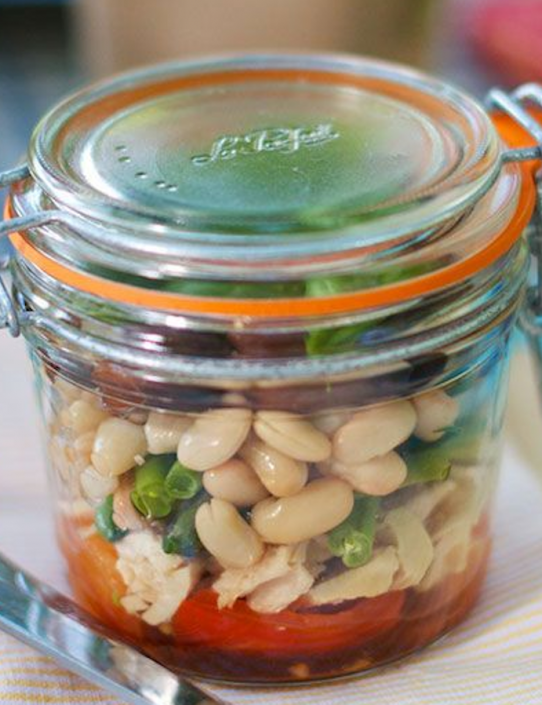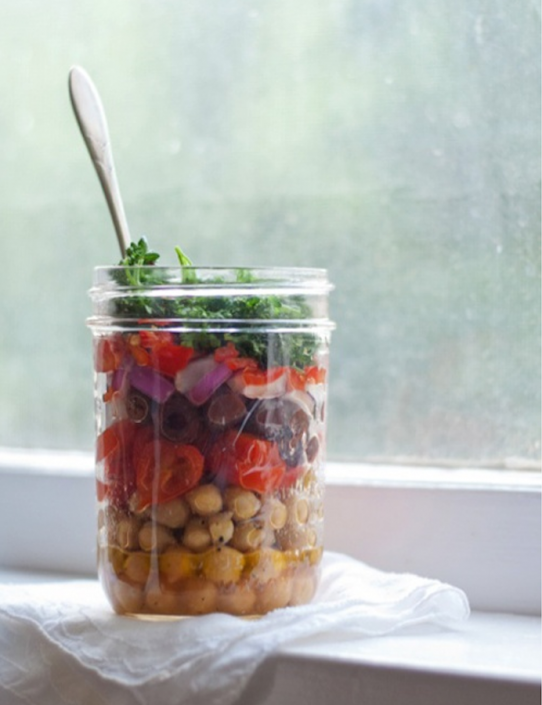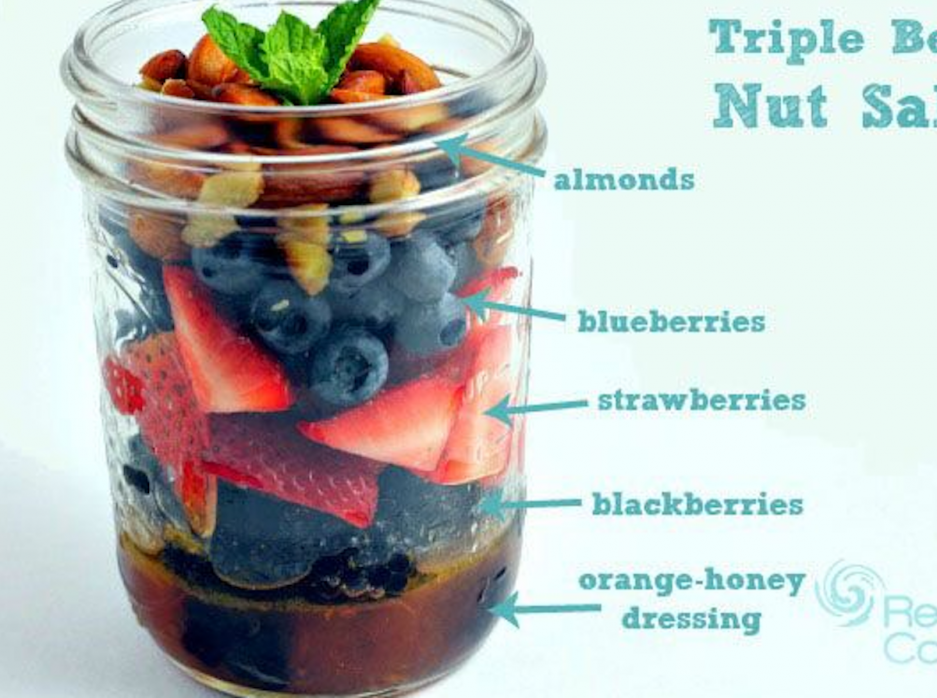 ---
Like what you're reading? Stay in touch with Be Well Philly—here's how:
---
---