Love: Yoga-Mat Bags That Look Like Burritos
---
No, this is not a Chipotle burrito. Nor is it my lunch from Qdoba.
It's a very, very inventive yoga-mat bag from a company called Brogamats. Yes, the company technically skews masculine (hence the whole "Broga" thing), but its tagline says its products are for women, too, so geez.
So far, Brogamats has three mat bags and one mat, all as awesome as the one above. Check out designs in the slideshow below, and get your order on here.
---
Brogamats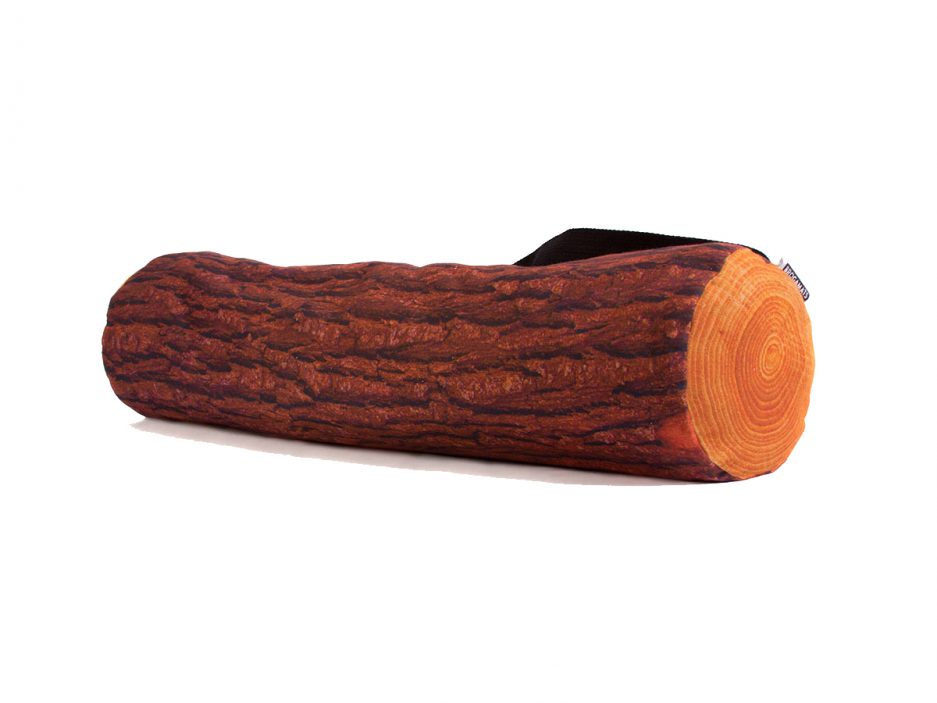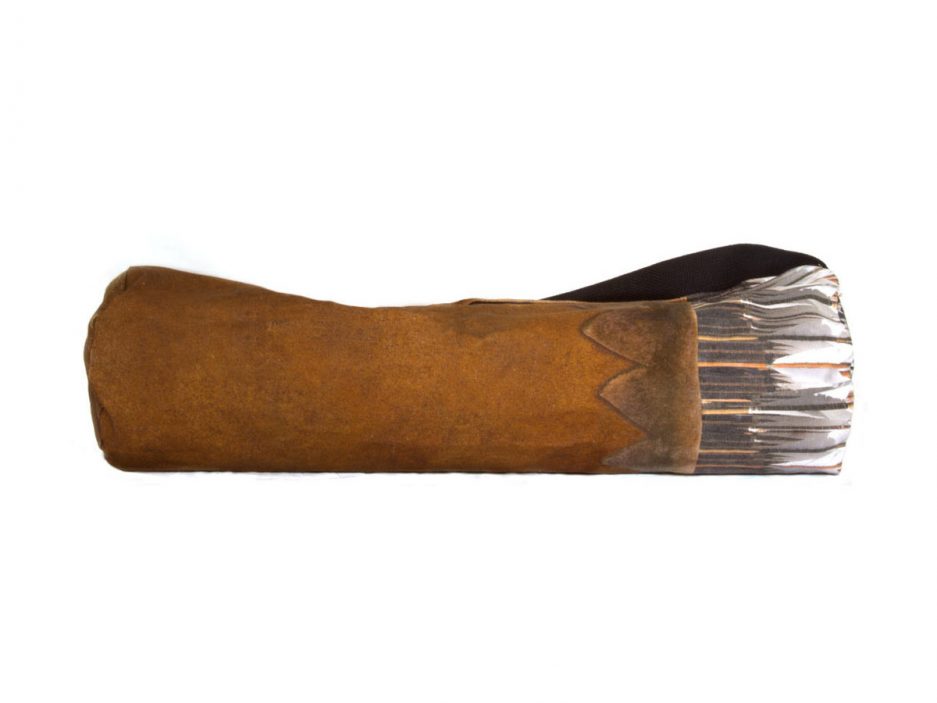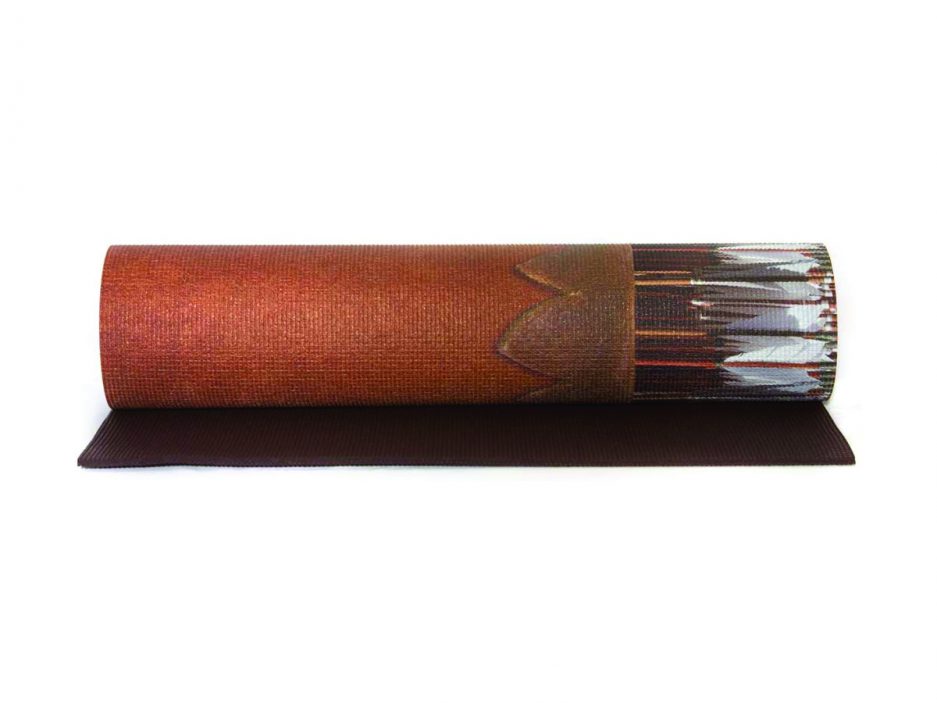 ---
Like what you're reading? Stay in touch with Be Well Philly—here's how:
---