PHOTOS: Be Well Philly Holiday Shopping Party at Philadelphia Runner
---
Last night, Be Well readers descended on Center City's Philadelphia Runner store for the ultimate holiday party. We shopped (with discounts!). We sipped champagne. We munched macroons from Pure Sweets. We enjoyed smoothies from Honeygrow. And most of all, we got to toast the holiday season, Be Well Philly-style.
A big, BIG thanks to everyone who came out. I'm not sure if it was the fact that the store was packed with Be Wellers or that I got to hear Mariah Carey's "All I Want for Christmas Is You" no less than three times, but I couldn't help smiling from ear to ear. I had an absolute blast, and it was so much fun meeting so many of you.
Check out our photos below. And stay tuned—we've got plenty more events up our sleeves for the next few months.
---
Be Well Philly Holiday Shopping Party at Philadelphia Runner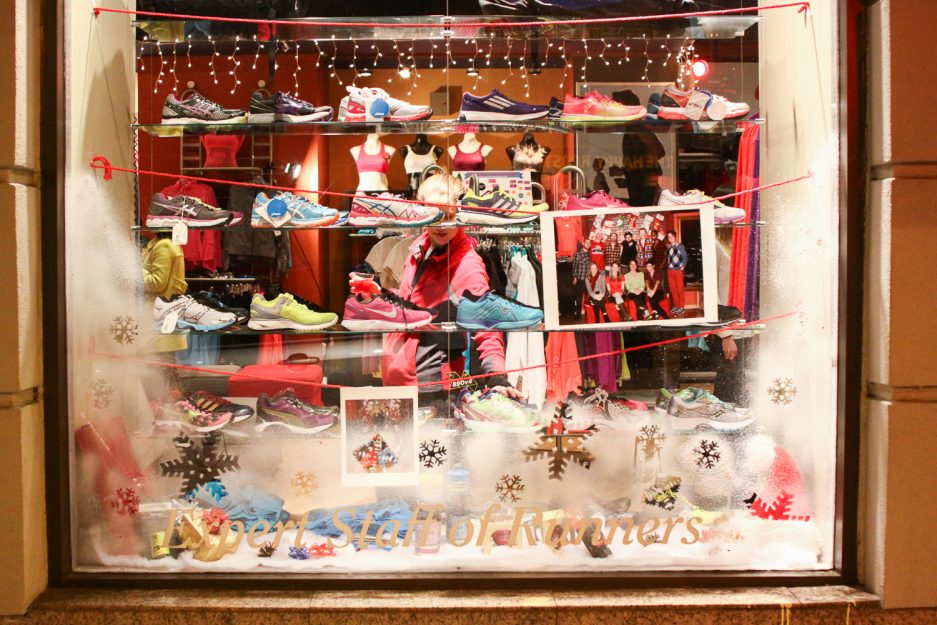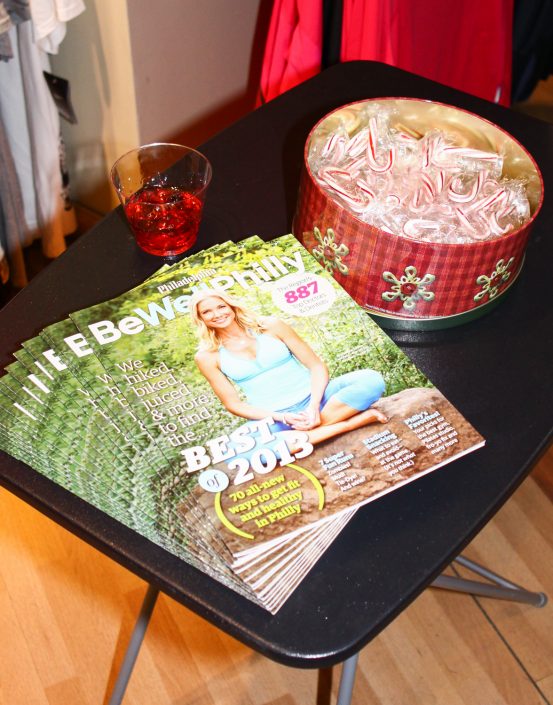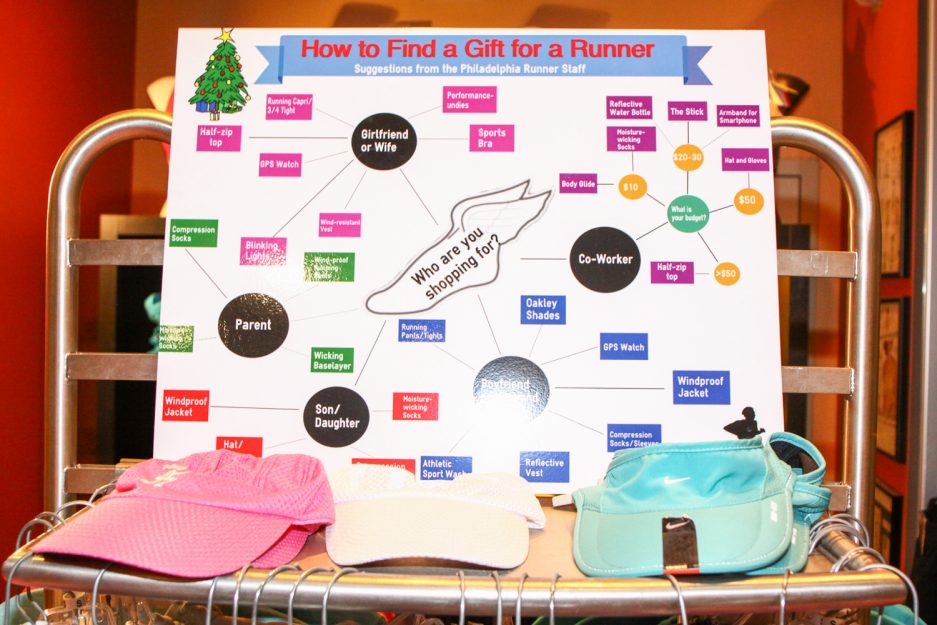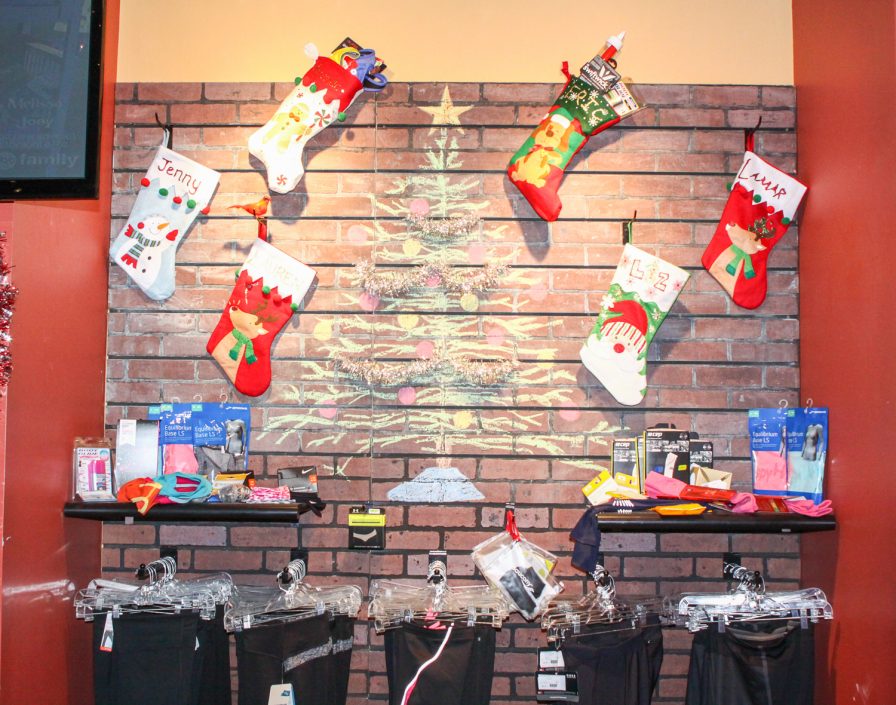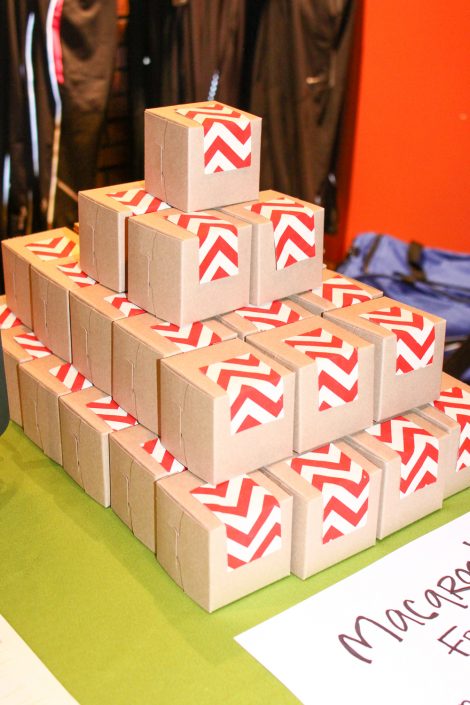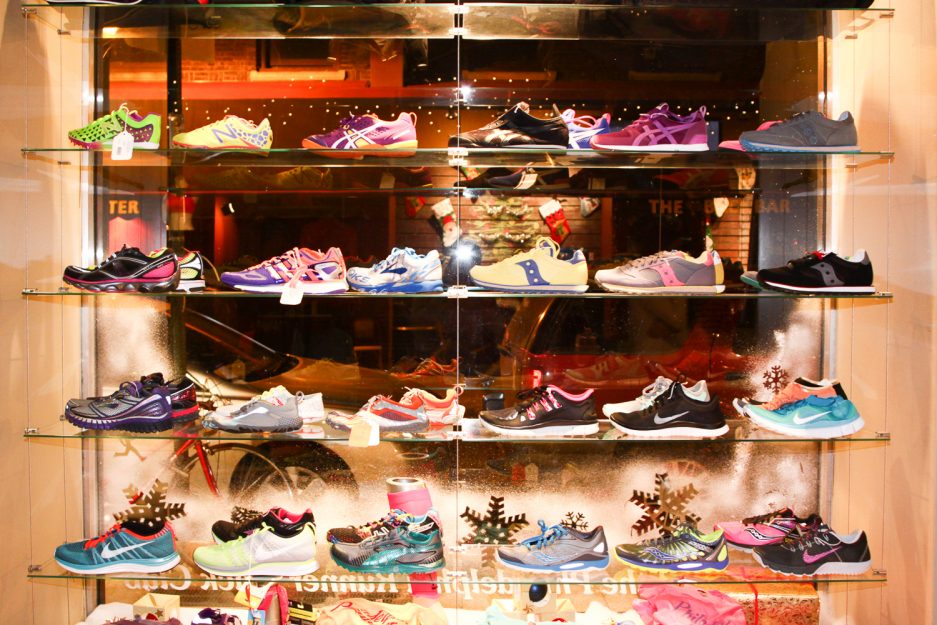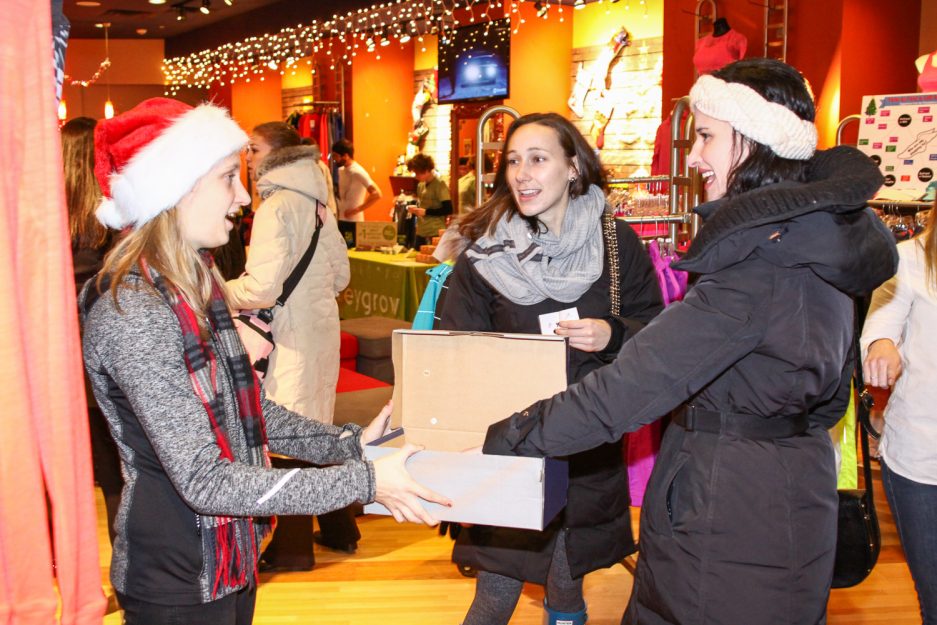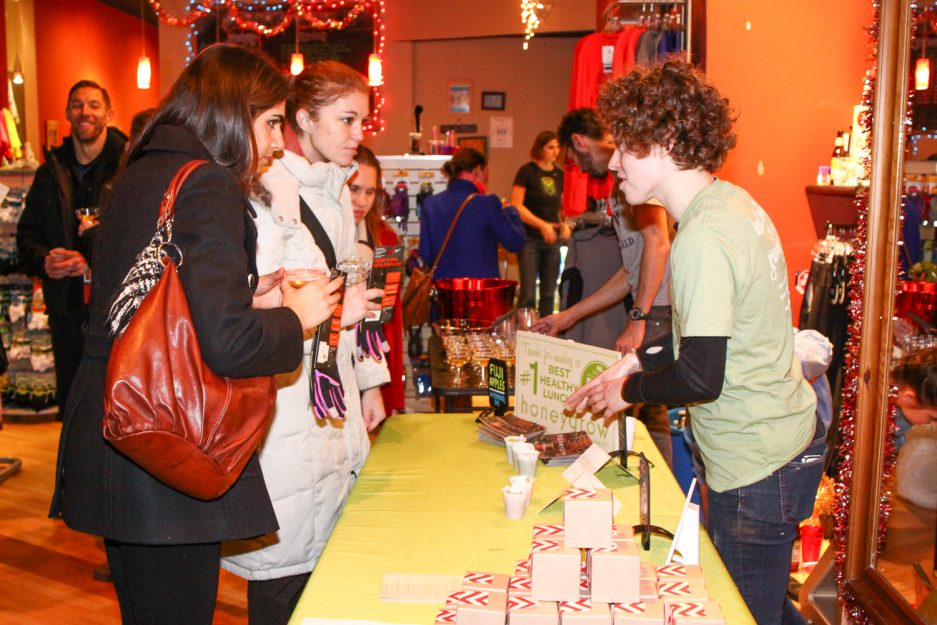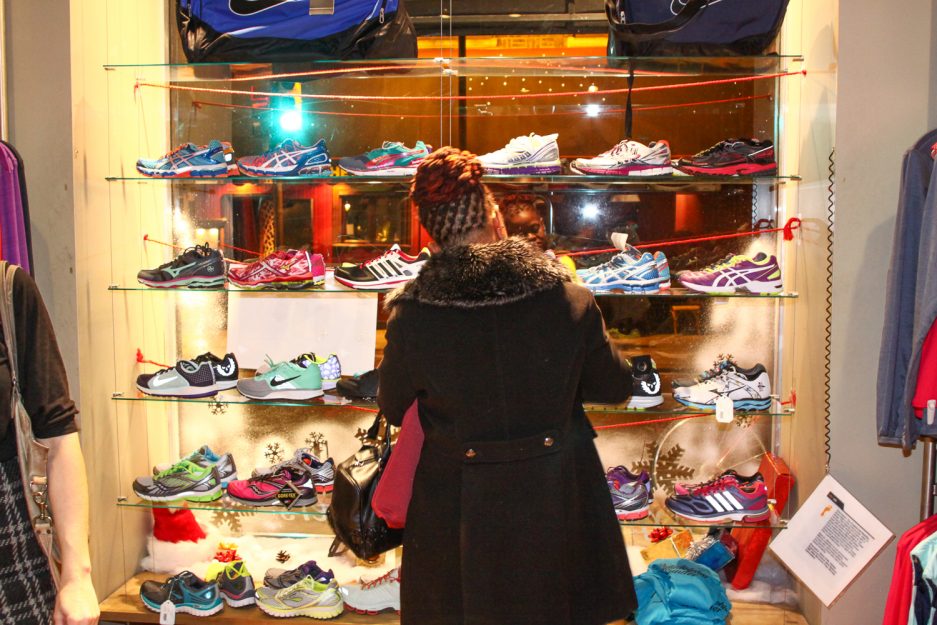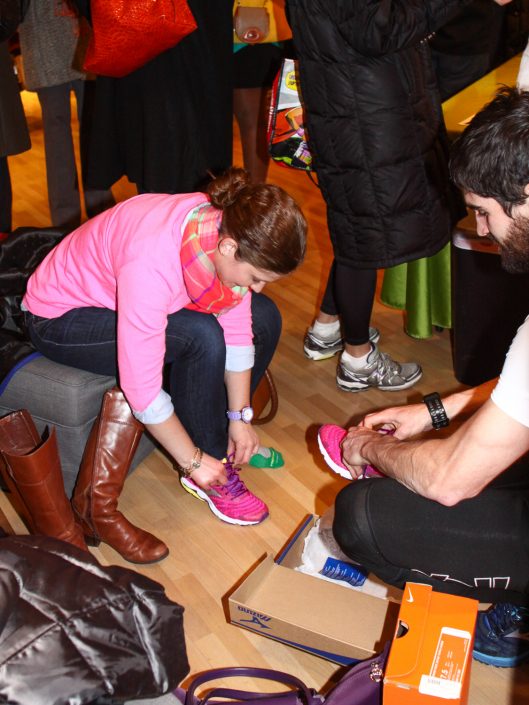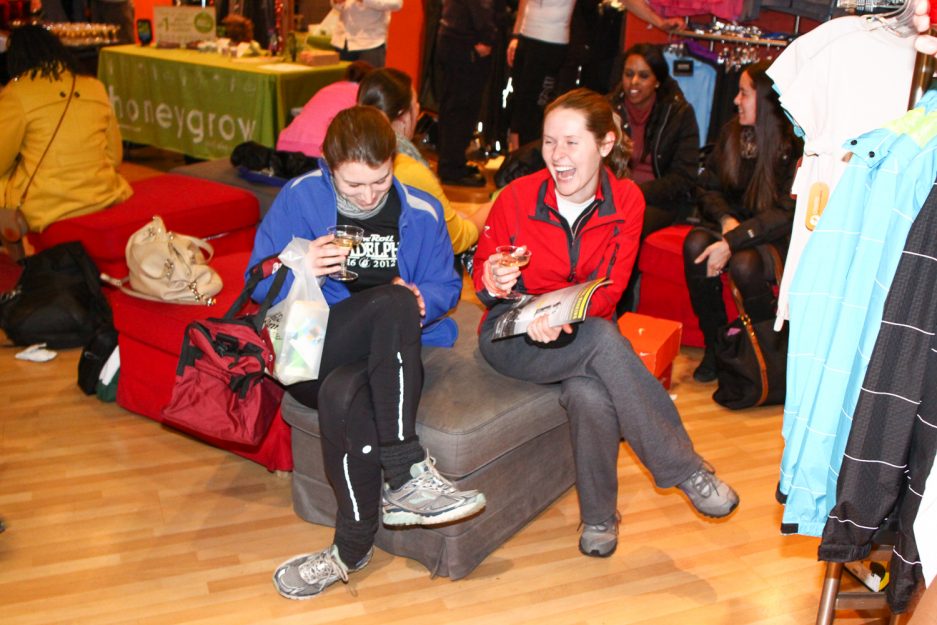 ---
---