The Nominees
Our ten semifinalists have proven that they help others make strides for healthier lives everyday. The three finalists will go on to the final round of voting and will each receive a donation to the charity listed.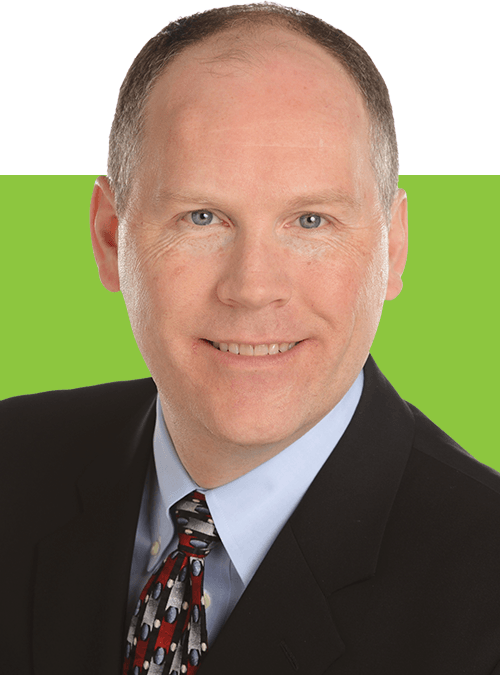 Todd Irwin
Board of Directors President and volunteer pilot, Angel Flight East
CHARITY: Angel Flight East
Susan Shifrin
Founder, ARTZ Philadelphia
CHARITY: ARTZ Philadelphia
VERY INFLUENTIAL PHILADELPHIANS
While you are here, vote for this year's Very Influential Philadelphian (VIP). These familiar faces are going above and beyond to make a healthy impact on our community. This year's champion will receive a $2,500 donation to the charity listed.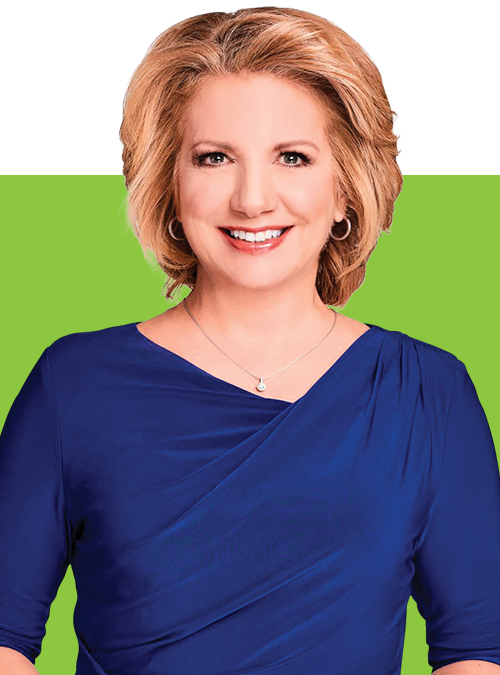 Tracy Davidson
NBC10 Morning Anchor
CHARITY: Philadelphia Freedom Valley YMCA
Wendell Holland
Furniture Designer & Winner of Survivor: Ghost Island
CHARITY: PALM – Center for Positive Aging in Lower Merion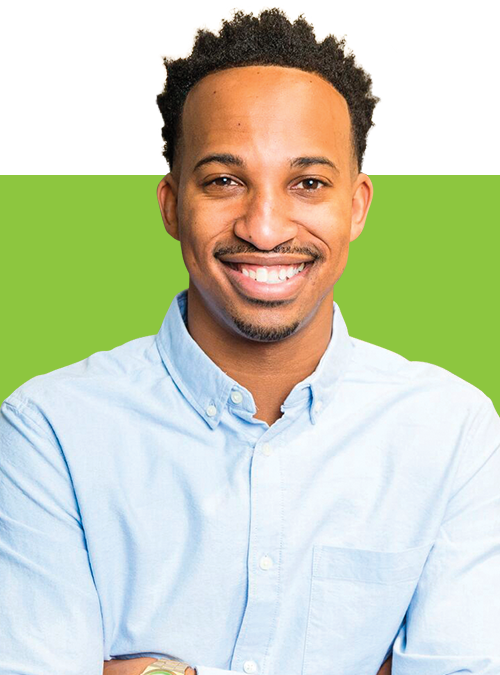 Christian Crosby
Philadelphia 76ers Personality & Founder of Live Life Nice, Inc.
CHARITY: The Leukemia & Lymphoma Society
Nominate the 2017 Health Hero now!
Show your support for our 10 semifinalists who are truly helping others make strides for healthier lives. The winner of our sixth annual challenge will be named the 2017 Health Hero and a $10,000 donation will be made to the charity of his or her choosing. Two runners-up will also each receive a $2,500 donation for a charity of their choice.
Thank you for your vote!
Vote once a day everyday until October 2nd!
Opps! Looks like you already voted today, try back again in 24 hours.