WINNERS ANNOUNCED!
Congratulations to our 2018 Health Hero winner, Todd Irwin and VIP, Tracy Davidson.
Watch how all three of our 2018 Health Hero finalists are making a healthy impact.
TOP THREE FINALISTS
One of these three finalists will be named this year's Health Hero and receive $10,000 for their charity of choice.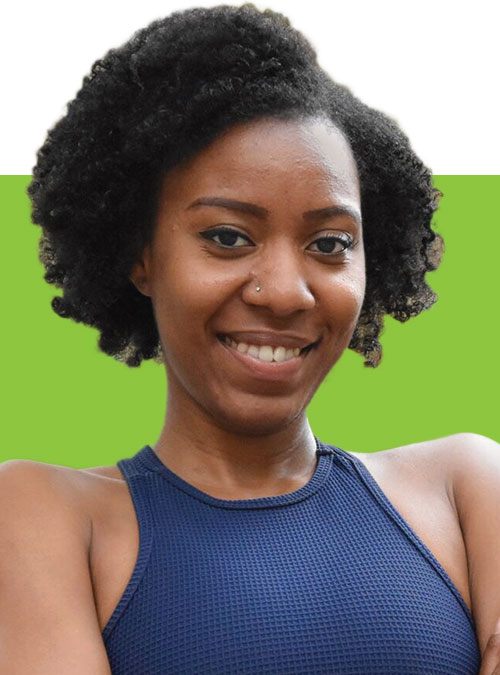 VIEW HER VIDEO
Alanna Gardner
Fitness trainer & therapist Philadelphia MFT; Spokesperson, American Heart Association
CHARITY: American Heart Association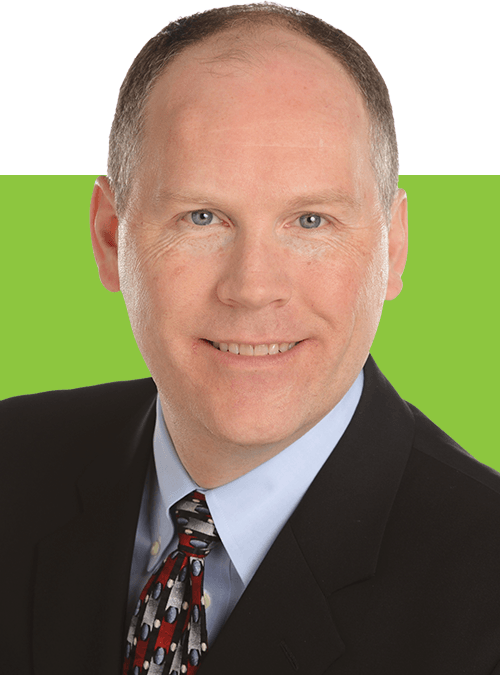 VIEW HIS VIDEO
Todd Irwin
Board of Directors President and volunteer pilot, Angel Flight East
CHARITY: Angel Flight East
VIEW HER VIDEO
Marian Uhlman
Founder, Healthy NewsWorks
CHARITY: Healthy NewsWorks
VERY INFLUENTIAL PHILADELPHIANS
These familiar faces are going above and beyond to make a healthy impact on our community. This year's champion will receive a $2,500 donation to the charity listed.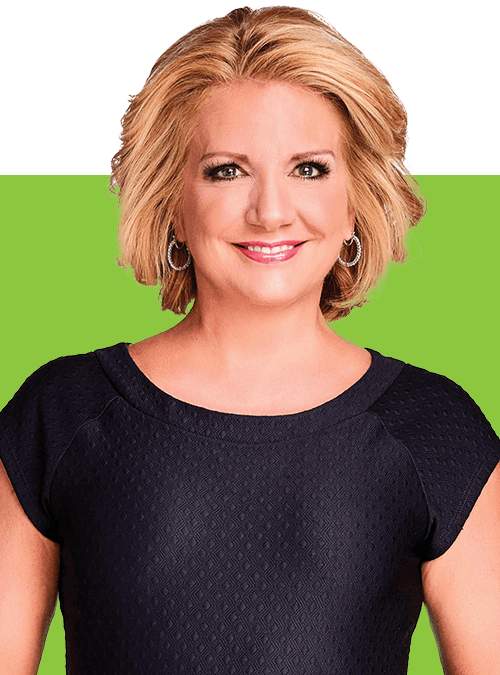 Tracy Davidson
NBC10 Morning Anchor
CHARITY: Philadelphia Freedom Valley YMCA
Wendell Holland
Furniture Designer & Winner of Survivor: Ghost Island
CHARITY: PALM – Center for Positive Aging in Lower Merion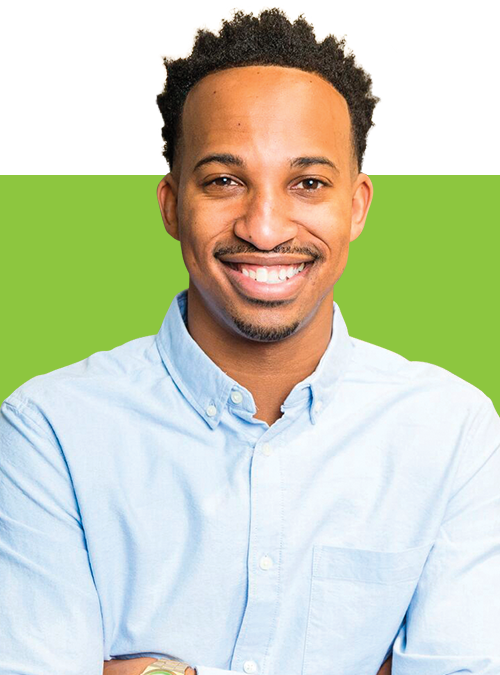 Christian Crosby
Philadelphia 76ers Personality & Founder of Live Life Nice, Inc.
CHARITY: The Leukemia & Lymphoma Society